Vegetable medley of carrots, parsnips, celeriac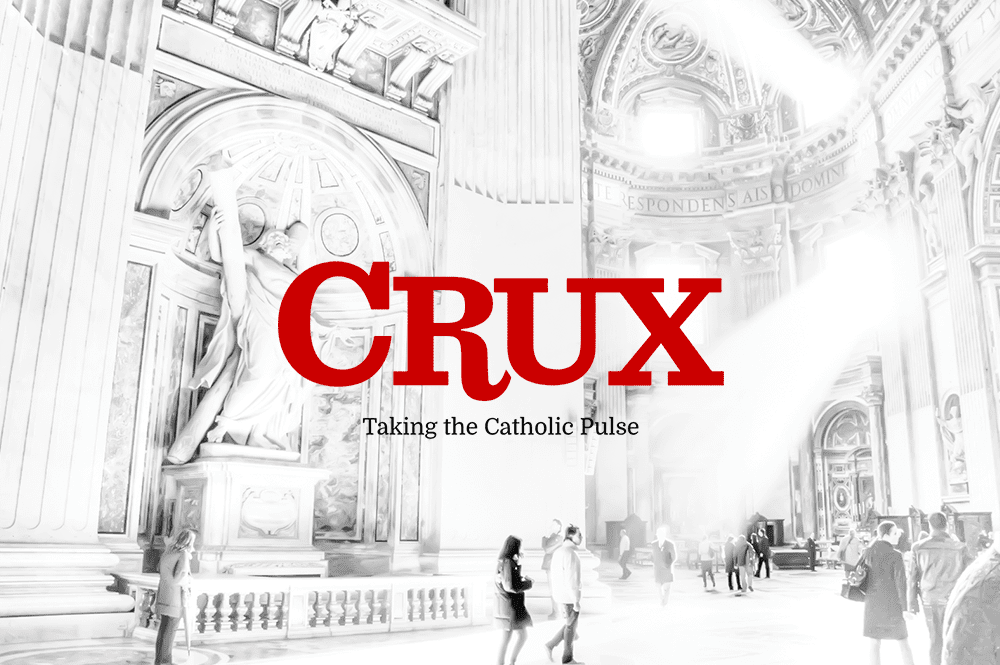 Serves 8
2 pounds carrots, cut into 1-inch pieces
2 pounds parsnips, cut into 1-inch pieces
1 medium celeriac (celery root) (about 1 pound), cut into 1-inch pieces
3 tablespoons olive oil
Salt and pepper, to taste
2 tablespoons chopped fresh parsley
1. Set oven at 425 degrees. Have on hand 2 large rimmed baking sheets.
2. Divide the carrots, parsnips, and celeriac between the sheets. Sprinkle both with olive oil. Toss with your hands. Spread out the vegetables and sprinkle with salt and pepper.
3. Bake for 30 minutes, stirring several times, or until the vegetables are tender when pierced with a skewer. Taste for seasoning and add more salt and pepper, if you like. Sprinkle with parsley.