My mother-in-law left her piano to her grandkids, but her children sold it without telling her. Was that wrong?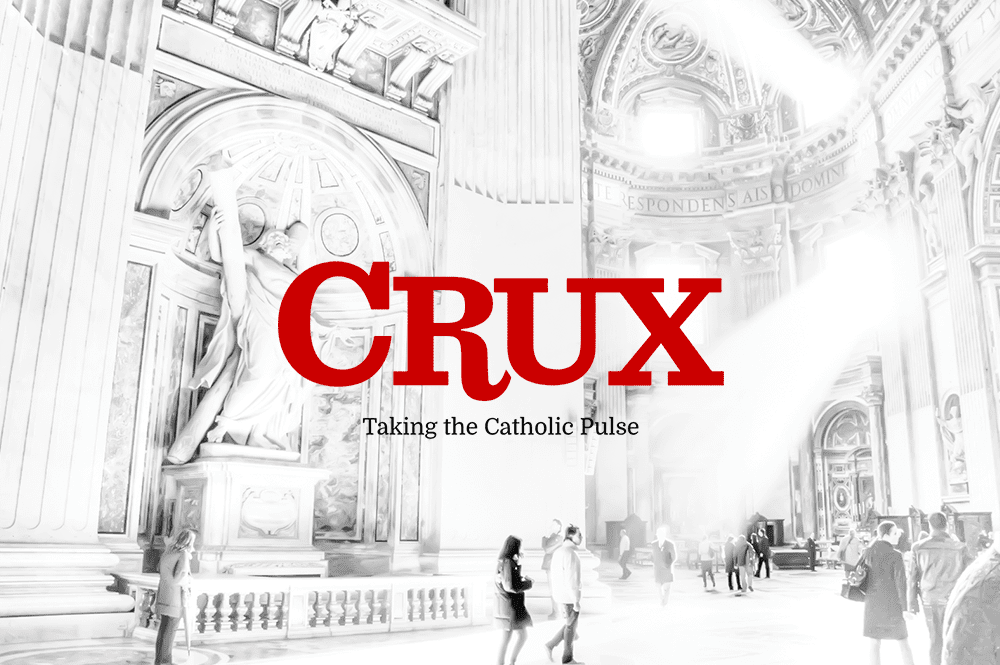 As her dying wish, my mother-in-law — whose aspirations as a professional pianist were never fully realized — offered her concert piano, valued at $18,000, as a gift to any one of her seven grandchildren who would follow in her footsteps and take up the piano. None of them wanted to do so. Her three grown children, meanwhile, wanted to sell the piano and split the money — but they didn't want to disappoint their dying mother.
So they came up with a plan: they'd tell her that one of the grandkids wanted the piano, allowing her to believe her wish was fulfilled. Then after her death, they'd sell the instrument and split the cash. I felt funny about this. Was it better to let the woman die happy? Or should her children have been honest with her?
— Daughter-in-Law