Top honors for Crux spirituality columnist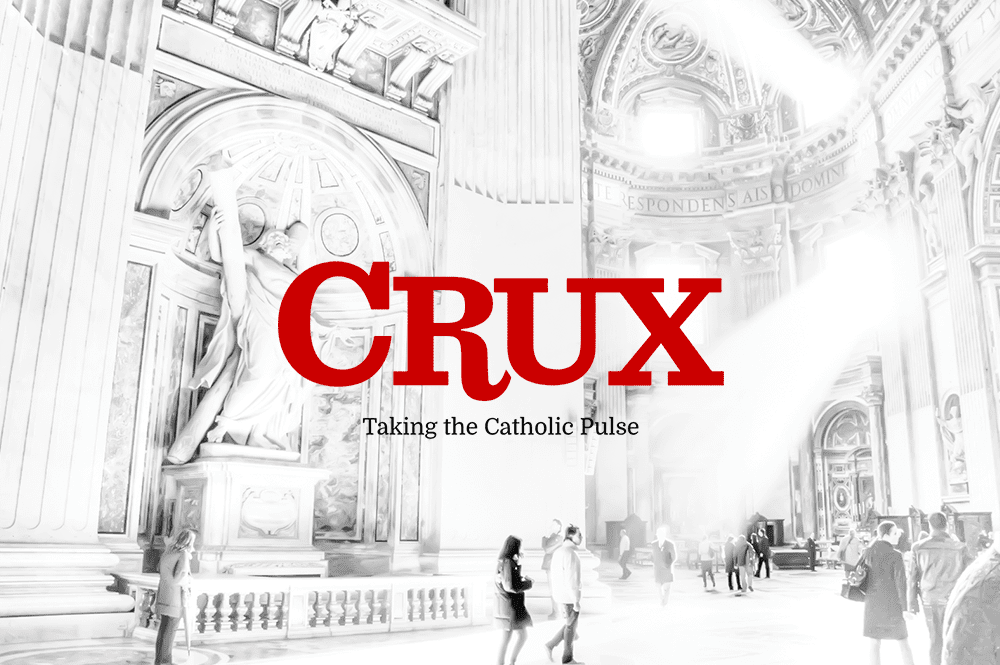 Crux's Margery Eagan took home top honors at the Religion Newswriters Association's annual conference in Philadelphia Saturday, winning praise for excellence in religion commentary for her "On Spirituality" column.
Judges awarded Eagan First Place for three columns: one chronicling her experience on a silent Ignatian retreat, another exploring end-of-life conversations, and finally, thoughts about the quiet peacefulness of daily Mass. They credited her "for displaying a simple yet elegant writing style" in her columns.
Eagan, a Massachusetts native, is a long-time writer and commentator on current affairs, politics, women's issues, and Catholicism. She co-hosts the "Boston Public Radio" talk show on 89.7 WGBH in Boston.
In the category of excellence in religion analysis, David Gibson of the Religion News Service took home First Place. Gibson's pieces appear regularly on Crux.
Crux associate editor John L. Allen Jr. was awarded Second Place in the same category for his analysis of the tough questions not being asked of Pope Francis, the place of the African church in global Catholicism, and the similarities between Pope Francis and his predecessor, Benedict XVI.
Awards were given to journalists from around the world for stories published in 2014. Crux, launched in September 2014 to cover "all things Catholic," is part of The Boston Globe Media Group.
The Religion Newswriters Association was founded in 1949 to provide training and resources for journalists covering religion in the news. This year's annual conference, which wrapped up Sunday, was focused on how to cover Pope Francis' visit to the United States next month. Speakers included Archbishop Charles Chaput of Philadelphia, where Francis will celebrate a public Mass expected to draw about 1 million people, and Archbishop Joseph Kurtz of Louisville, president of the US Conference of Catholic Bishops.