Can I accept an expensive gift from my grandmother who has dementia?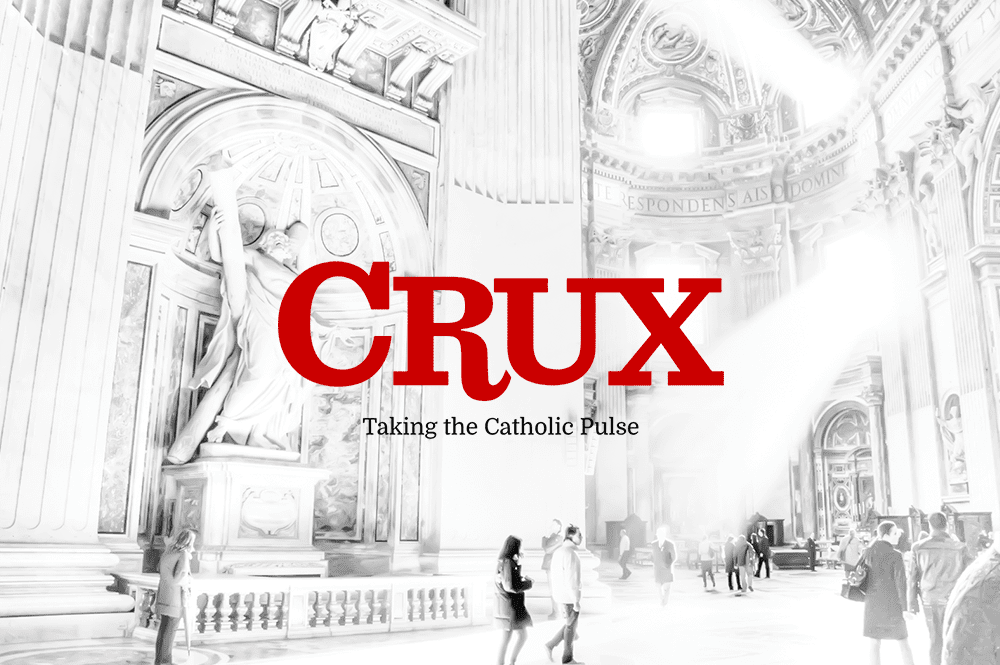 I am getting married, and for a wedding present, my mother has promised me my grandmother's pearl necklace. I would very much like to accept this gift, both because the necklace is beautiful and because it links me to my grandmother, to whom I am very close.
Here's the problem: My grandmother is still alive, with severe dementia, and I'm not sure whether she knows she is giving me this gift. Can I accept it?
— Covetous