My teenage daughter watches 'YouTubers' obsessively, but it worries me. Should I ban them?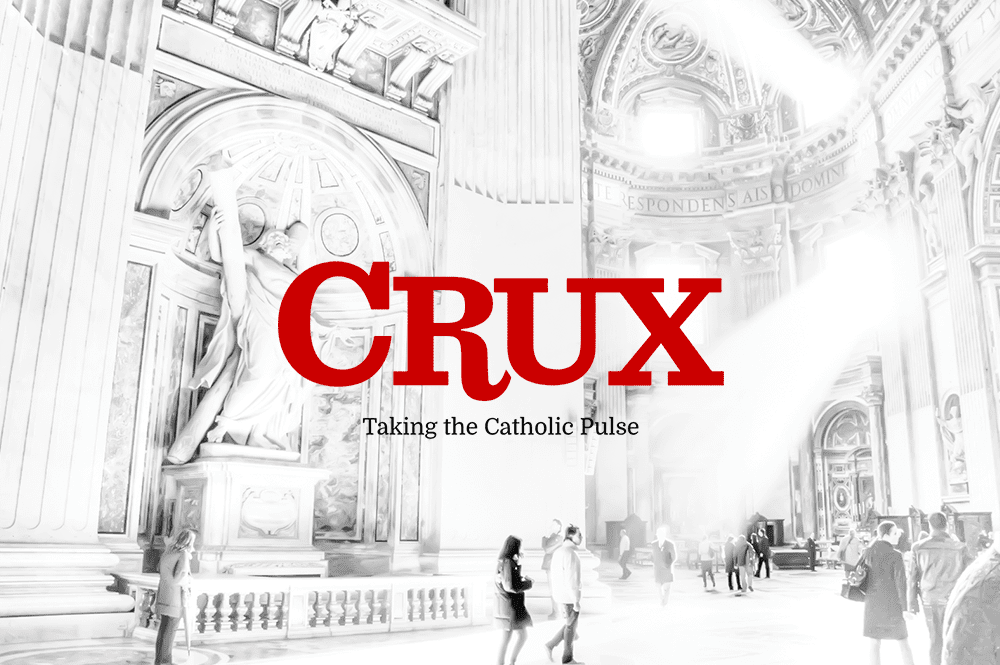 My teenage daughter loves to watch YouTube videos of other people playing video games. I don't really get it, but she's obsessed. Recently I read a news article alleging that some of these "YouTubers," as they're called, are pedophiles, or prey on their young fans — soliciting nude photos or engaging in lewd "chat." At the same time, some of the YouTubers my daughter loves are perfectly innocuous (though in my view idiotic).
What do I do? Ban YouTube completely? Ban the YouTubers whom we know to be corrupt? Let her decide?
Sincerely,
Mother Hen