Despite challenges, Assumption High School perseveres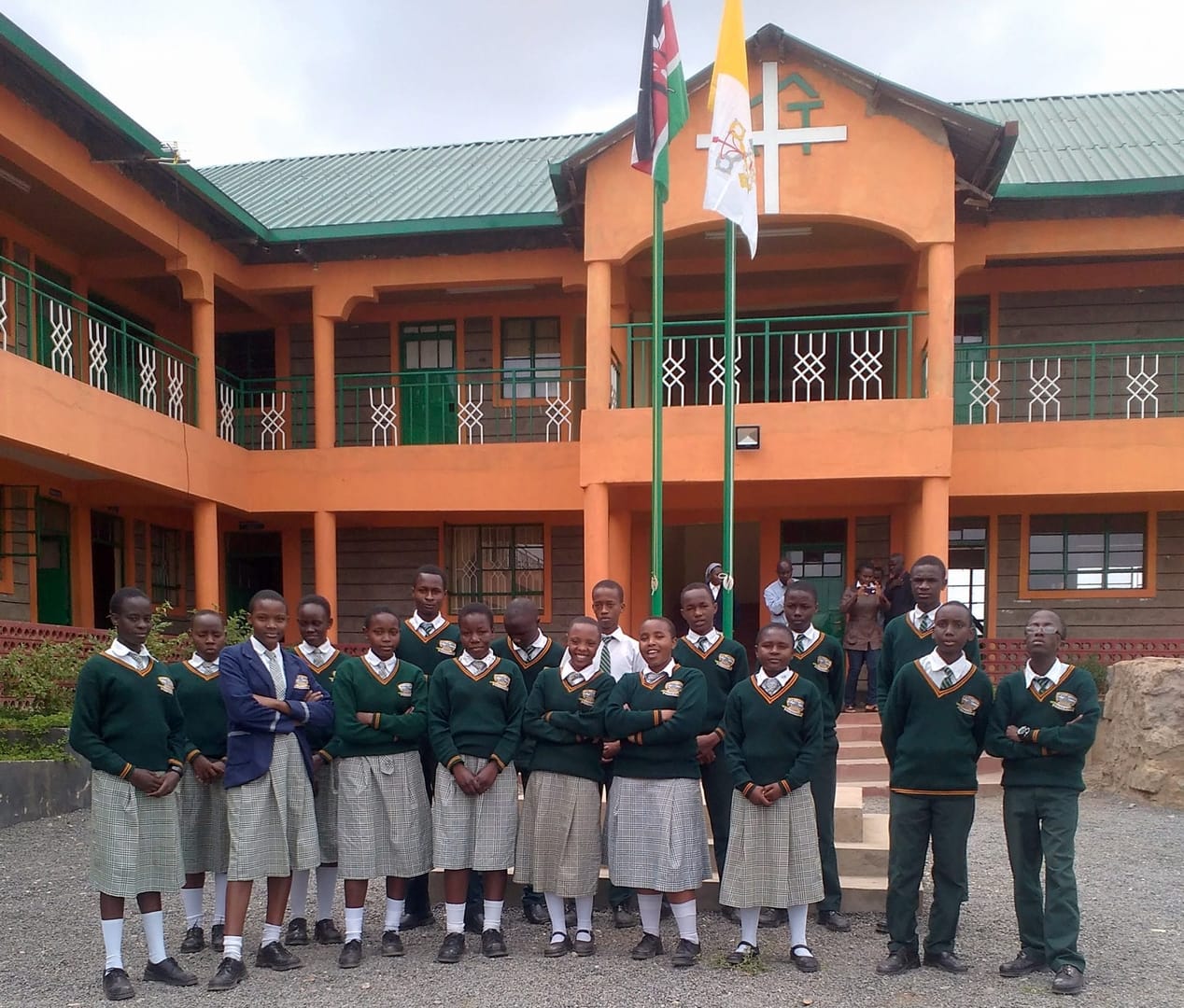 People who have heard of the Augustinians of the Assumption, more commonly known as the Assumptionists, probably know of Assumption College, located in Worcester, MA.
But that's not the only Assumptionist school. In fact, the congregation has educational institutions all over the world.
The Rev. Jacob Barasa, A.A., director of the new Assumption High School in Nairobi, Kenya, said through email they decided to open the school to help "curb the lack of secondary schools" in the area and to provide a solid education.
"Assumption High will help in planting seeds of Christian values so that we promote holistic formation of our citizens," he said via email.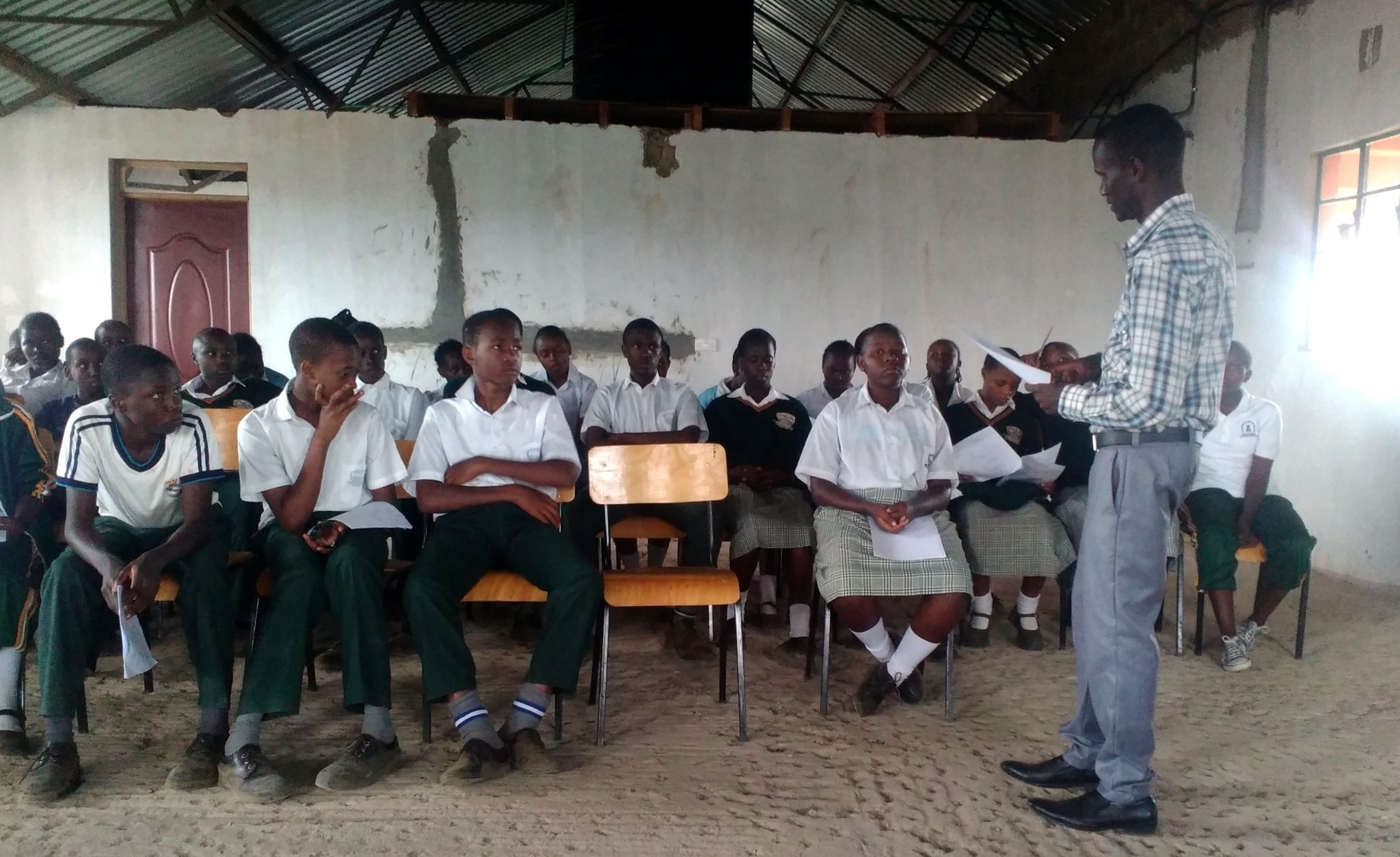 It's also there to serve the poor.
"These poor boys and girls, without shoes and good clothing, walk from neighboring slums, including Kibera. They seek not only education but access to medication and nutrition," he wrote on a Gofundme page about the high school.
But in undertaking this work, they've been faced with some challenges.
There's money. And there are others:  a lack of security, no busing, no water on the compound, no dining hall.
"The majority of these students cannot afford to pay tuition. However, we encourage them to attend school regardless of financial ability," he wrote on the Gofundme page.
None of these challenges though, has stopped the 32 students—23 second years and nine first years—from coming to school.
"Students like the school and own it," Barasa said, noting that the students at Assumption High School are "highly disciplined."
The nearby community is also very supportive, he said.
But Barasa, as well as the school's seven teachers and six support staff, need help—which is why they've started the Gofundme page.
According to Barasa, students are currently eating their meals standing up. There is no dining hall. A new one would cost about $10,000 US to build.
If you are interested in donating to the Assumptionist High School, you can visit the Gofundme page, which can be found here:  https://www.gofundme.com/help-rescued-kenyan-students.
Jon Bishop is the vocation coordinator for the Augustinians of the Assumption in the United States.