Pope Francis demands 'urgent' action to protect civilians in Iraq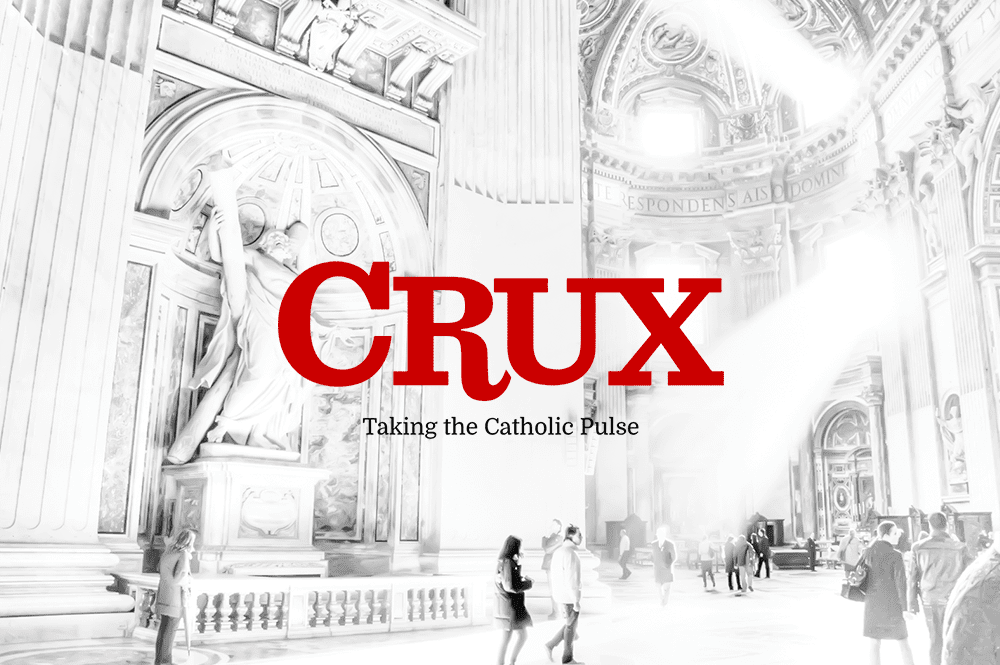 ROME — Pope Francis said the protection of the civilian population in the "beloved Iraqi nation" is an "imperative and urgent obligation," calling for the forces fighting in Mosul, including the United States, to protect them.
Speaking at the end of his weekly Wednesday audience, Francis also expressed "deep pain for the victims of the bloody conflict."
The pontiff said that he was particularly concerned about the citizens trapped by recent fighting to take Mosul back from Islamic State group militants.
"My thoughts go to the civilian populations trapped in the western districts of Mosul and to the people displaced by war, to whom I feel united in suffering through prayer and spiritual closeness," Francis said. "While expressing deep sorrow for the victims of the bloody conflict, I renew to all the appeal to engage fully with the civil protection forces, as an imperative and urgent obligation."
Earlier in the day, the pontiff had met with a delegation of Iraqi superintendents representing Iraq's different religious communities: Shiites, Sunnis, Christians, Yazidis, and Sabeans/Mandaeans. The group was accompanied by French Cardinal Jean-Louis Tauran, head of the Pontifical Council for Interreligious Dialogue.
His remarks in the audience held in St. Peter's Square were addressed to this delegation from the Iraqi Supervisory Board.
"The richness of the dear Iraqi nation lies exactly in this mosaic, which represents unity in diversity, strength in union, and prosperity in harmony," the pontiff said.
Francis's appeal comes only a day after the papal international charity Aid to the Church in Need released a study showing an estimated 200 million dollars will be needed to repair and rebuild the 12,000 homes destroyed by ISIS in the Christian villages of the Nineveh Plains in recent years.
There are currently 90,000 Internally Displaced People living in Erbil, capital of Iraq's Kurdistan region. According to a survey conducted by the papal charity, close to half of them want to go back to their hometowns, after fleeing in the summer of 2014, when Islamic State militants invaded the region.
The Plains have since then been freed, but the fighting in Mosul is still ongoing. The New York Times reported on Monday that March 17 American-led airstrikes flattened an entire city bloc in the western part of the city. The death toll was estimated to be at least 200 civilians. Amnesty International has said that the recent spike in civilian casualties in Mosul suggests the  coalition is not taking adequate precautions as it helps Iraqi forces battle ISIS.