Pope Francis prays for flooding victims in United States, South Asia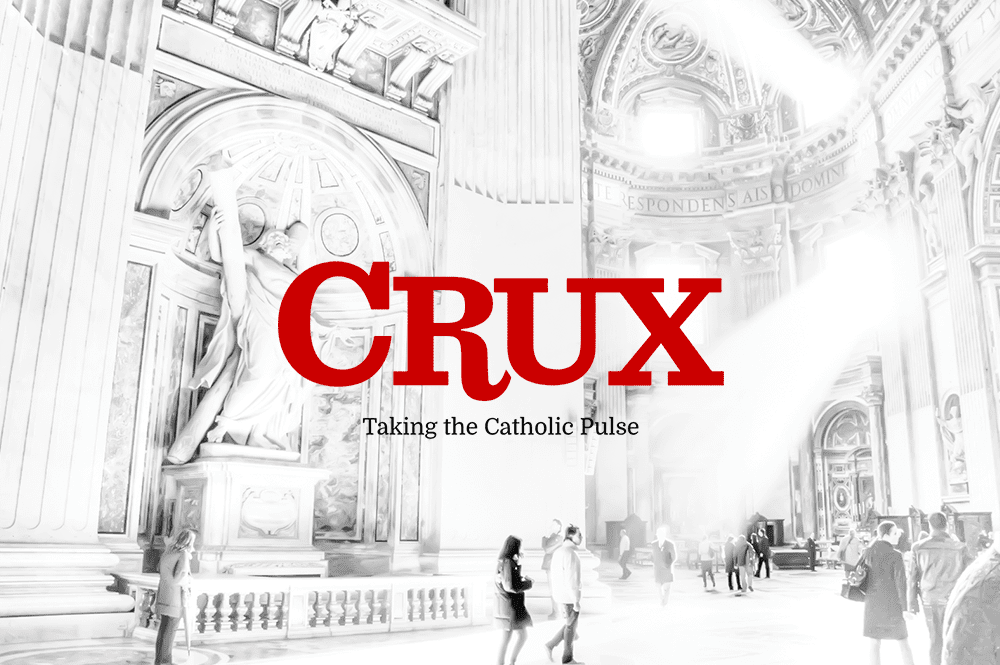 After the Sunday Angelus, Pope Francis prayed for those hit by floods in Texas, Louisiana, and South Asia.
The pope expressed his "spiritual closeness to the people of South Asia, who are still suffering the consequences of floods" caused by monsoon rains, which have killed over 1,000 people. Over 40 million people in India, Bangladesh, and Nepal have been affected by the disaster.
"I also want to express my active participation in the suffering of the people of Texas and Louisiana who have been affected by a hurricane and exceptional rains that have claimed many victims, displaced thousands of people and caused a large amount of material damage," Francis continued. He then asked the Virgin Mary to comfort those afflicted.
Hurricane Harvey has killed at least 44 people in the United States, most of them in the Houston area, and there are 4,700 homes still under water.
RELATED: Aftermath of Hurricane Harvey shows panorama of good will and charity
The U.S. bishops' conference called for a special collection to be made in parishes either this weekend or next weekend to support the victims of the storm.
During his remarks before the Angelus, Francis spoke of the words of Jesus in the Sunday Gospel, where he reminds the apostles, "If any man would come after me, let him deny himself and take up his cross and follow me. For whoever would save his life will lose it, and whoever loses his life for my sake will find it." (Mt 16:24-25)
"Jesus reminds us that his way is the way of love, and there is no true love without the sacrifice of self," the pontiff said.
"In this paradox, there is the golden rule that God has inscribed into human nature created in Christ: The rule that only love gives meaning and happiness to life," Francis continued.
The pope concluded his Angelus message by thanking the pilgrims for "wishing me a good trip," – in reference to his apostolic journey to Colombia next week – and asking them to "please not forget to pray for me."