Fueling speculation, bones found on Vatican property belong to woman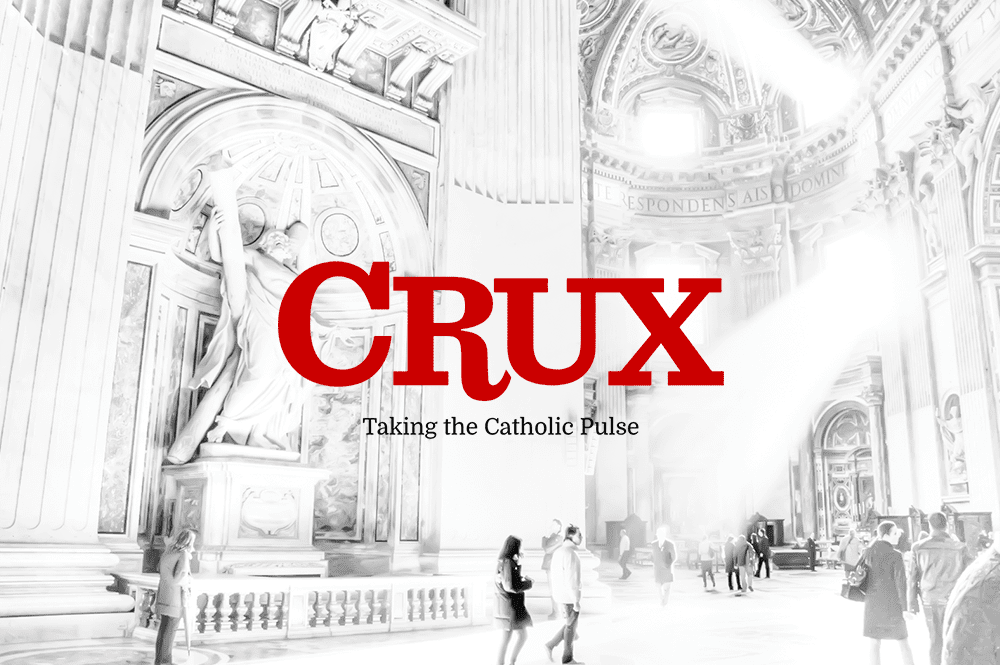 ROME – After an initial examination of human bones found on the grounds of the Vatican's embassy to Italy last Friday, Italian investigators have announced that initial findings suggest the remains could belong to two different individuals, at least one of whom was a woman.
Several fragments of human bones were discovered during the renovation of a building attached to the Vatican's embassy to Italy near the city's famed Villa Borghese, a little under four miles from the Vatican itself. According to Italian news agency ANSA, a nearly complete human skeleton was found and several fragments of bones were recovered in another area of the property.
Tests are being run on the skull and teeth to determine the age of the person, and how old the bones are. However, according to ANSA, after studying the pelvis of the skeleton, the team charged with the examination determined that the remains likely belong to a woman, though the age has yet to be determined.
For many Italians, the discovery has reopened questions surrounding the disappearance of two 15-year-old girls, Emanuela Orlandi and Mirella Gregori, in 1983.
RELATED: Bones found at Vatican property reopen questions on 1983 mysteries
Neither of the girls' bodies were ever found, and they have long been the topic of conspiracy theories exploring what exactly happened, and what the motives were in their disappearance.
Most of the speculation surround Orlandi, whose father worked for the Institute for the Works of Religion, better known as "the Vatican bank," during a time when financial scandals were being unveiled in the Vatican.
Tests are currently being run to determine whether the bones could belong to either Orlandi or Gregori, who disappeared around 40 days before Orlandi. According to experts, it will take some 7-10 days for the DNA testing to be complete.
In comments made to the "Porta a Porta" program for Italian daily, Corriere della Sera, Orlandi's brother, Pietro, said that if the bones are found to belong to his sister, it should be a moment of joy since the family would finally have answers.
At the same time, he said, "if the bones belong to Emanuela, it would be as if she died today."
"If this is the truth, it's important that it gets out," he said, adding that "I want to know why Emanuela was in that place, and who brought her there."
Laura Sgro, the Orlandi family lawyer, said in a statement they're asking both the civil prosecutor's office in Rome and the Holy See to reveal what condition the bones were in when they were found, and voiced hope that they would have more information in the coming days.
Speaking to ANSA, Gregori's sister, Maria Antonietta, said she doesn't want to "fool" herself and is trying to keep a clear head as the investigation goes forward, "but in my heart I hope that those bones are from Mirella so we could finally put an end to this story and I would have a place to go cry and bring flowers to my sister."
She said she hopes the investigation brings light to the case, and "I want to understand why they immediately thought of my sister and of Emanuela Orlandi in the hours after."