ROME – As Pope Francis continues to recuperate following abdominal surgery, Vatican personnel have said the pontiff is grateful for the many letters and drawings he has received from sick children wishing him well.
In a statement Friday evening, Vatican spokesman Matteo Bruni said, "Pope Francis is touched by the many messages that he continues to receive in these hours."
"In a particular way, he intends to address his thoughts and thanks to the children who are currently hospitalized, for the affection and love received through their drawings and their messages," Bruni said, referring to a slew of colorful sketches that have arrived to the pontiff's room.
To these children, as well as the medical staff, nurses, social healthcare workers and spiritual aides "who daily touch pain with their hands, relieving its weight, he expresses his gratitude for their closeness and prayer," Bruni said.
Pope Francis was admitted to Rome's Gemelli hospital Wednesday afternoon following his weekly general audience, and after a brief visit to the facility for testing the day before, to undergo surgery for an abdominal hernia at the incision site of a previous surgery, which was causing him pain and discomfort.
In Friday evening's statement, Bruni said, according to the pope's medical team, that Pope Francis's post-op status "continues to be regular and within the norm."
"The Holy Father is afebrile," meaning he has no fever, "and the hemodynamic parameters," referring to the flow of blood within the organs and tissues of the body, "are normal," he said.
Francis's IV lines have been taken out and he continues to maintain a liquid diet.
The pontiff spent Friday afternoon in prayer and conducted some work activities, receiving communion in the evening.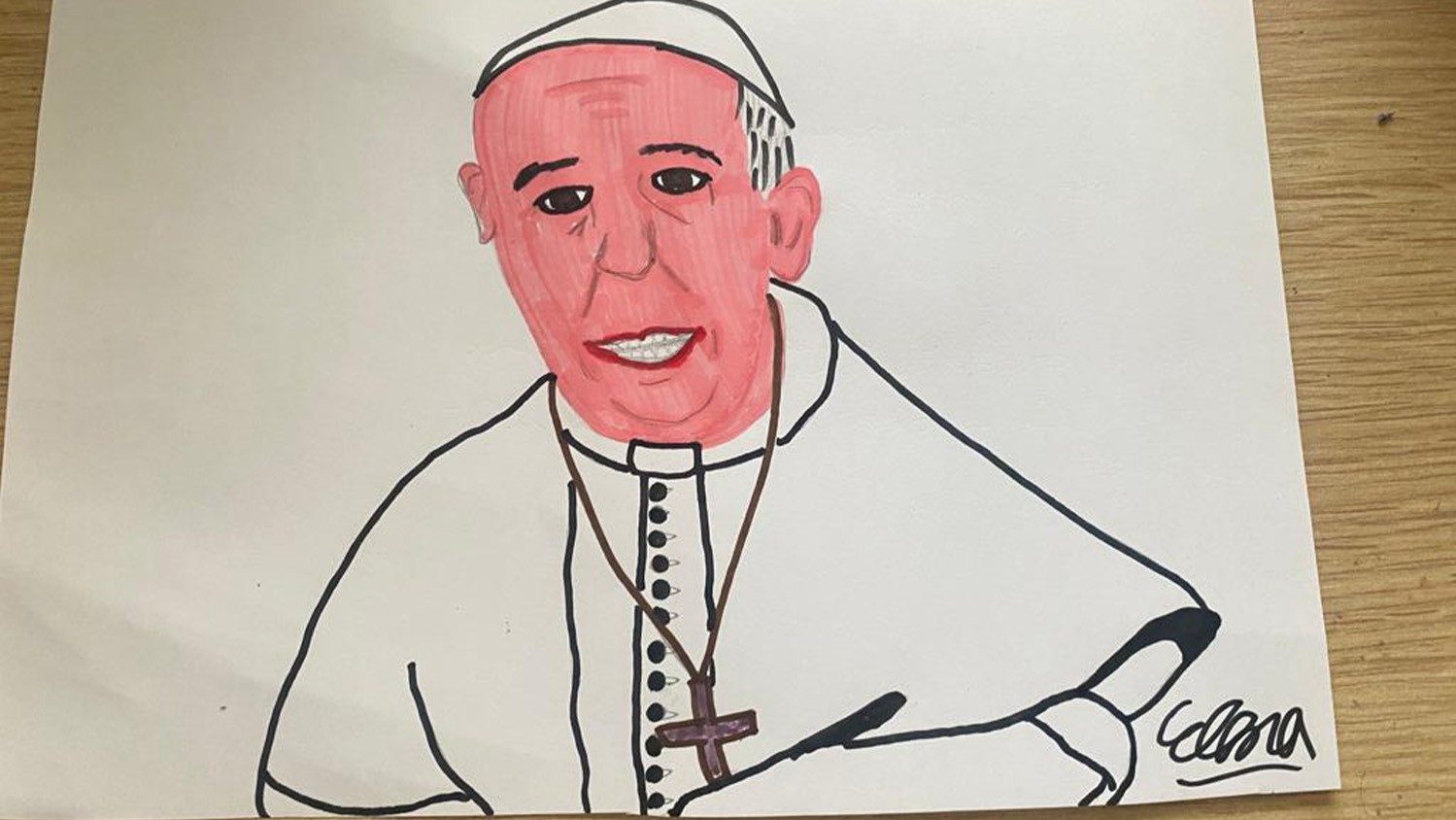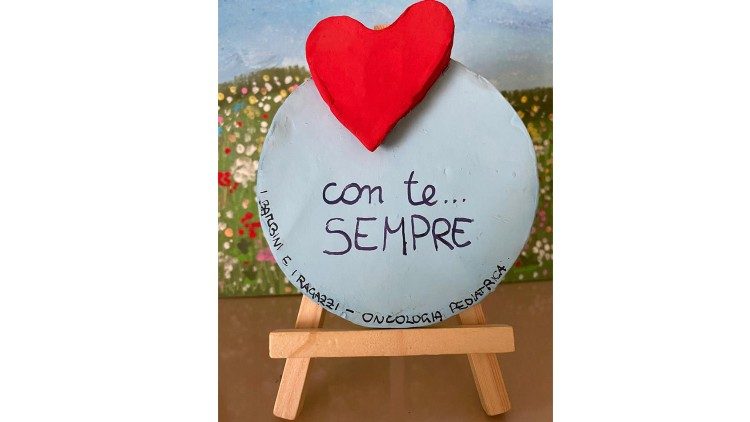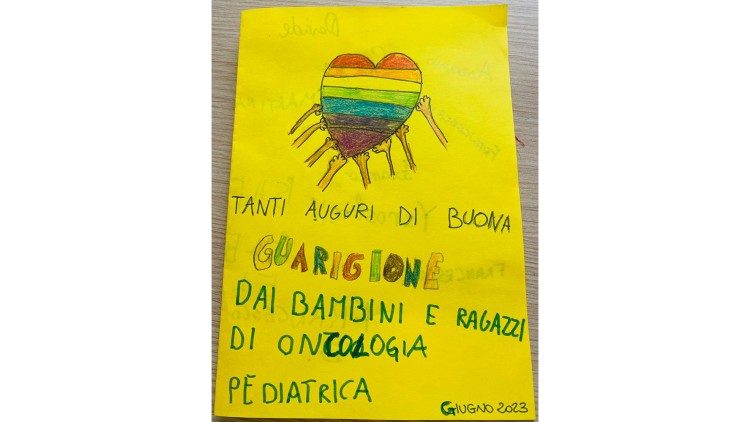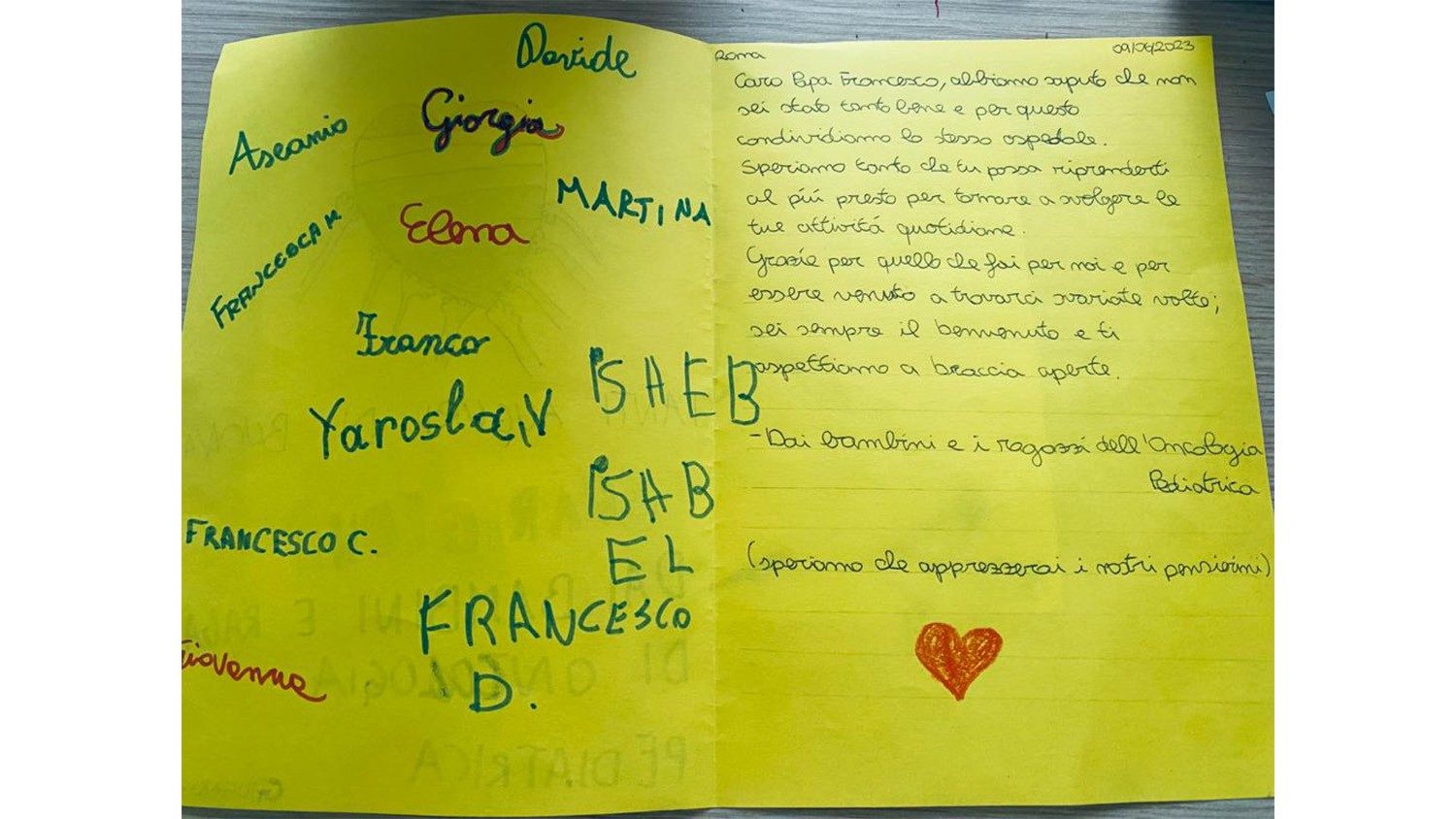 Follow Elise Ann Allen on Twitter: @eliseannallen