In London's wake, Africans ask: 'Where's the outrage for us?'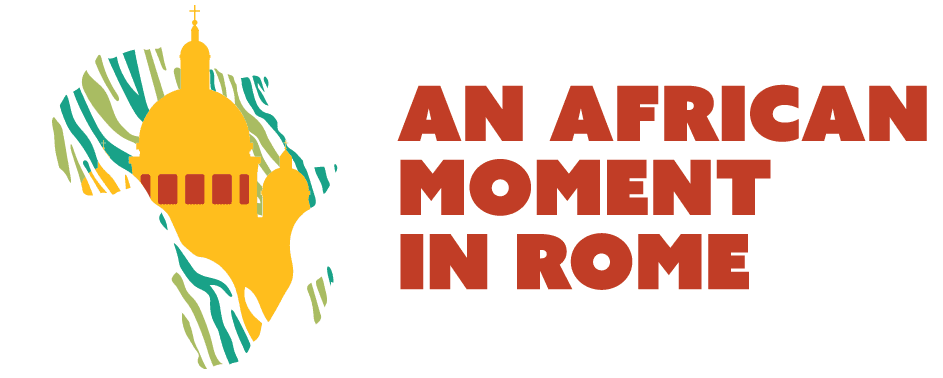 ROME – In the wake of Wednesday's terrorist attack on London's Houses of Parliament that left four dead, the cross-section of African Catholic leaders meeting in Rome this week immediately expressed solidarity and revulsion.
"I sympathize, seeing what happened to our brothers in London, it was inhuman," said Father Joe Shio of Tanzania.
Listening carefully, however, these African Catholics were also asking something else: To wit, why is it that when four people are killed in London, it's a global cause célèbre, but when 40 or 400 die in Africa under violent circumstances, it doesn't arouse the same outrage?
"Take modern slavery today, human trafficking today … we see an exodus from Africa, especially the young. They're being buried in the heart of the sea, or dying in the desert. Many are living under forced labor and forced prostitution. Some are sliced open alive and their organs taken away, and left to die," said Sister M. Maamalifar Poreku, Ghana, a member of the Missionary Sisters of Our Lady of Africa.
"Is this not terrorism? Who's talking about it?" she told Crux Thursday morning.
"It's a question of the power of the media," Shio said. "The things that get publicity are important and serious, but there are more serious issues that should get at least the same attention, but they don't. What's the problem?"
RELATED: Prayers go out amid confusion, chaos following London attack
Father Charles C. Muorah of Nigeria thinks he knows the answer to that question: Money and power.
The neglect of African suffering, he said, "has political and economic connotations."
"Colonization is 'over,' in parentheses, but it's taken on new forms. The value of a human person in certain cultures is considered less important, therefore what happens to them doesn't matter, which frees you to exploit them," Muorah said.
Bishop Matthew Kukah of Sokoto, Nigeria, said he's long been struck by the fact that hundreds of his countrymen can die in obscurity from a Boko Haram attack, but smaller-scale incidents in the West elicit global horror.
"It definitely bothers me, and it speaks to where we are in terms of a sense of common humanity," Kukah said.
"I think this is an area about which the Church has the moral authority to speak. All lives are basically the same, and we need to close that gap. We can't fight terrorism in isolated terms, without considering how we see it differently in different parts of the world," he said.
Poreku echoed the point.
"It outrages me in the sense that a human being is a human being," she said. "Each person is created in the image and likeness of God. Skin color is an accident, it's not essential. All human beings should receive equal attention and concern."
The Ghanaian sister went on to charge the media with an even more comprehensive neglect – overlooking not only African suffering, but also African triumphs.
"I know that the media has to expose evil things, but I wish they would also talk about the good things coming from Africa," she said.
"When we hear about Africa, it's war, it's famine, it's something terrible. But is that what this continent is all about? I'm pleading with the media: Bring out the good and the positive of Africa, because Africa is the future of the world!"