Archbishop facing abuse allegations says he's a 'victim'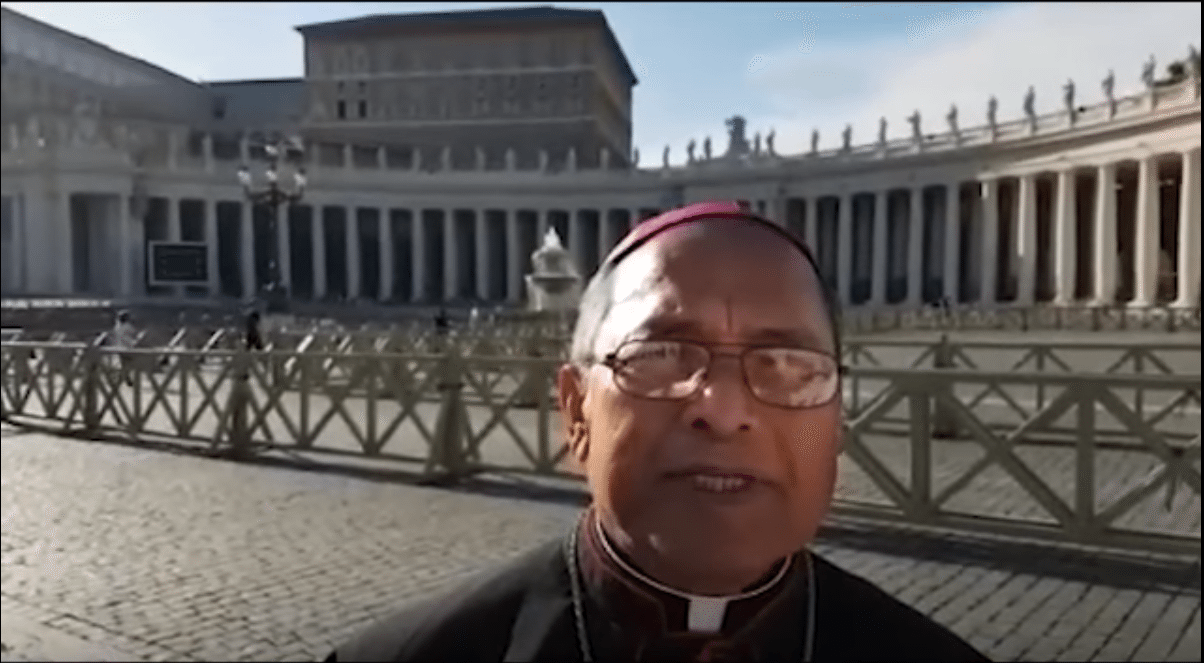 VATICAN CITY — The Archbishop of Guam says he welcomes the appointment of a Vatican administrator to run the Catholic Church on the Pacific island, pending an investigation into allegations he sexually abused young boys decades ago.
In a video shot in St. Peter's Square, Archbishop Anthony Apuron addressed himself to his flock in the U.S. territory, insisting he remained their archbishop and was a "victim of these horrible calumnies."
Pope Francis on Monday named a high-ranking Vatican official to take over the Agana archdiocese after abuse allegations against Apuron resurfaced in recent weeks.
A church deacon publicly accused Apuron of keeping the archdiocese's sex abuse policy weak to protect himself. Apuron has accused the deacon, Stephen Martinez, of being part of a conspiracy to oust him over a soured real estate deal.
On Monday, Pope Francis named Hong Kong-born Archbishop Savio Hon Tai-Fai, currently the number two official of the Vatican's Congregation for the Evangelization of Peoples, as Apuron's interim replacement.
Tai-Fai was appointed apostolic administrator "sede plena," a rare practice used for grave or special reasons, typically when the current bishop is either incapacitated by illness or advanced age, or unable to govern for some other serious motive.
The bishop has repeatedly denied the allegations, and recently hired a United States law firm to represent himself.