Pope demands protection for migrants as sea search continues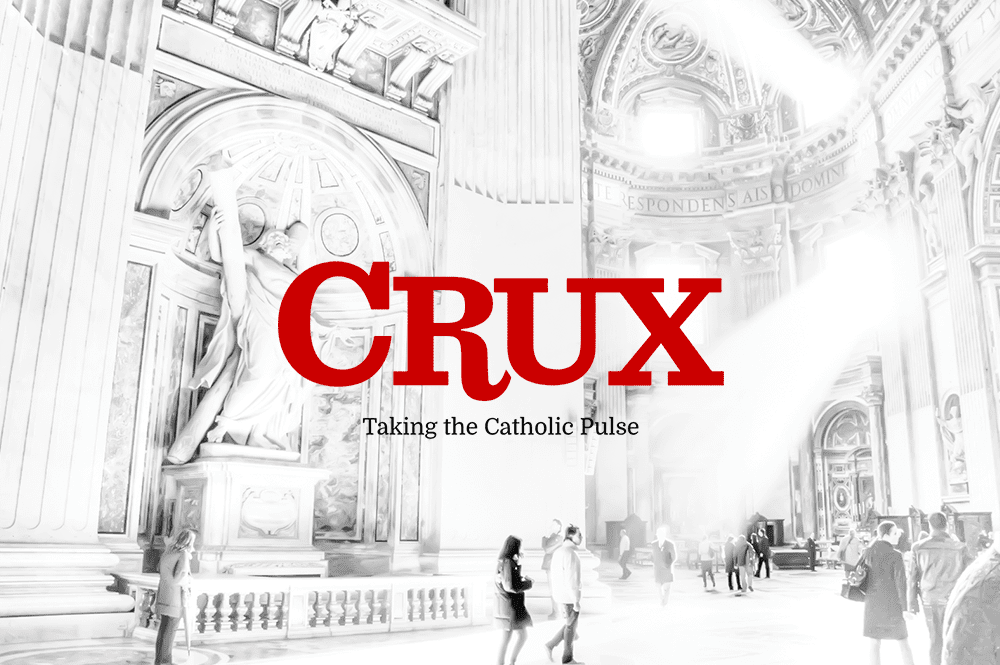 ROME — Pope Francis demanded Sunday that "every possible measure" be taken to protect young refugees, as search and rescue efforts continued off Libya's coast following the latest deadly Mediterranean migrant shipwreck.
Italy's coast guard said only four people survived the sinking of a migrant ship carrying around 100 people that went down 30 miles (50 kilometers) off the Libyan coast on Saturday. Only eight bodies have been recovered.
In his noon blessing, Francis recalled that the theme of the church's World Day of Migrants celebrated Sunday concerned the particular vulnerability of young migrants — "our young brothers" who often flee home alone and face "so many dangers."
"We must adopt every possible measure to guarantee young migrants protection and defense, as well as integration," he said.
The U.N. refugee agency has reported a sharp increase in the number of unaccompanied minors reaching Italy: 25,846 last year, more than double the previous year.
Aid groups say if these young people survive the crossing, they are particularly vulnerable to exploitation and abuse by land-based traffickers once they reach Europe.
The U.N. High Commissioner for Refugees says 2016 was the deadliest year on record for the Mediterranean migrant route, with more than 5,000 deaths reported. In 2015, there were 3,771 deaths recorded, though the total number is unknown given many bodies are never recovered.
Two of the dead reached Italian shores on Sunday as the rescue ship Aquarius pulled into port in Messina, Sicily with some 300 migrants from recent rescue operations.
Two coffins were offloaded for family members to claim, UNHCR said. Another three people who were rescued in recent days subsequently died of hypothermia, the agency said.
Usually, bad weather and rough seas deter Libyan-based smugglers from launching overloaded boats full of migrants bound for Italy. But Italy's coast guard reported 550 people were rescued Friday and another 800 on Thursday alone.
Further west, Spain's maritime rescue service said the bodies of seven African migrants had been found dead along the Strait of Gibraltar since Friday.
The latest casualty was a woman who was found dead late Saturday aboard a drifting boat along the coast of Spain's North African enclave of Ceuta. Seven survivors were handed over to Spanish authorities.
The Spanish rescue service says the coast is being patrolled for survivors on another drifting boat that reportedly departed from neighboring Morocco.
Six African migrants who drowned are thought to have been on that boat, which may have been shipwrecked.