French priest, bishop convicted over sexual abuse of minors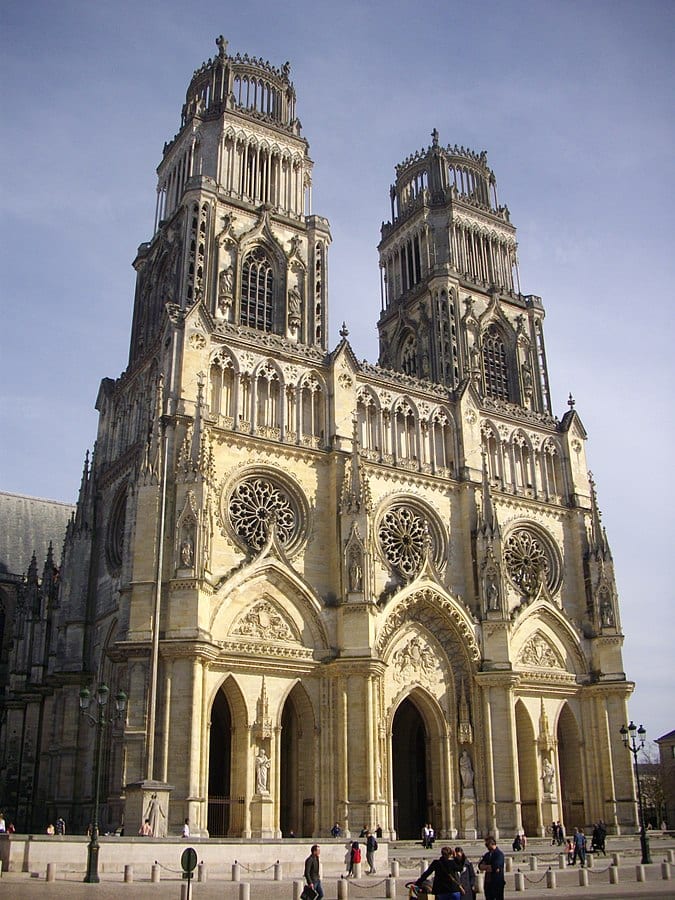 PARIS — A French priest has been sentenced to two years in prison for sexual abusing multiple children while his former bishop was convicted for failing to report the crimes.
A court in the city of Orleans handed down the verdict Thursday against Father Pierre de Castelet and retired Orleans Bishop Andre Fort.
A court official said the ruling forbids De Castelet from working as a priest or meeting with minors, puts him on a national list of sex offenders and orders him to receive psychiatric treatment.
Fort was given an eight-month suspended sentence. Three victims were awarded $18,245 each in damages.
The abuse took place in 1993. Fort, 83, served as Bishop of Orleans from 2002-2010, but was made aware of the allegations.
"The sentence imposed on Bishop Fort is symbolically important because the court fully recognizes his responsibility," Olivier Savignac, one of the victims, told Libération, "This is a warning to all bishops."
Predominantly Catholic France has seen priests accused of sexual abuse but has not faced a national scandal or reckoning like that seen in some other countries.
Crux staff contributed to this report.