School shooting 'darkest day' of Cameroons Anglophone crisis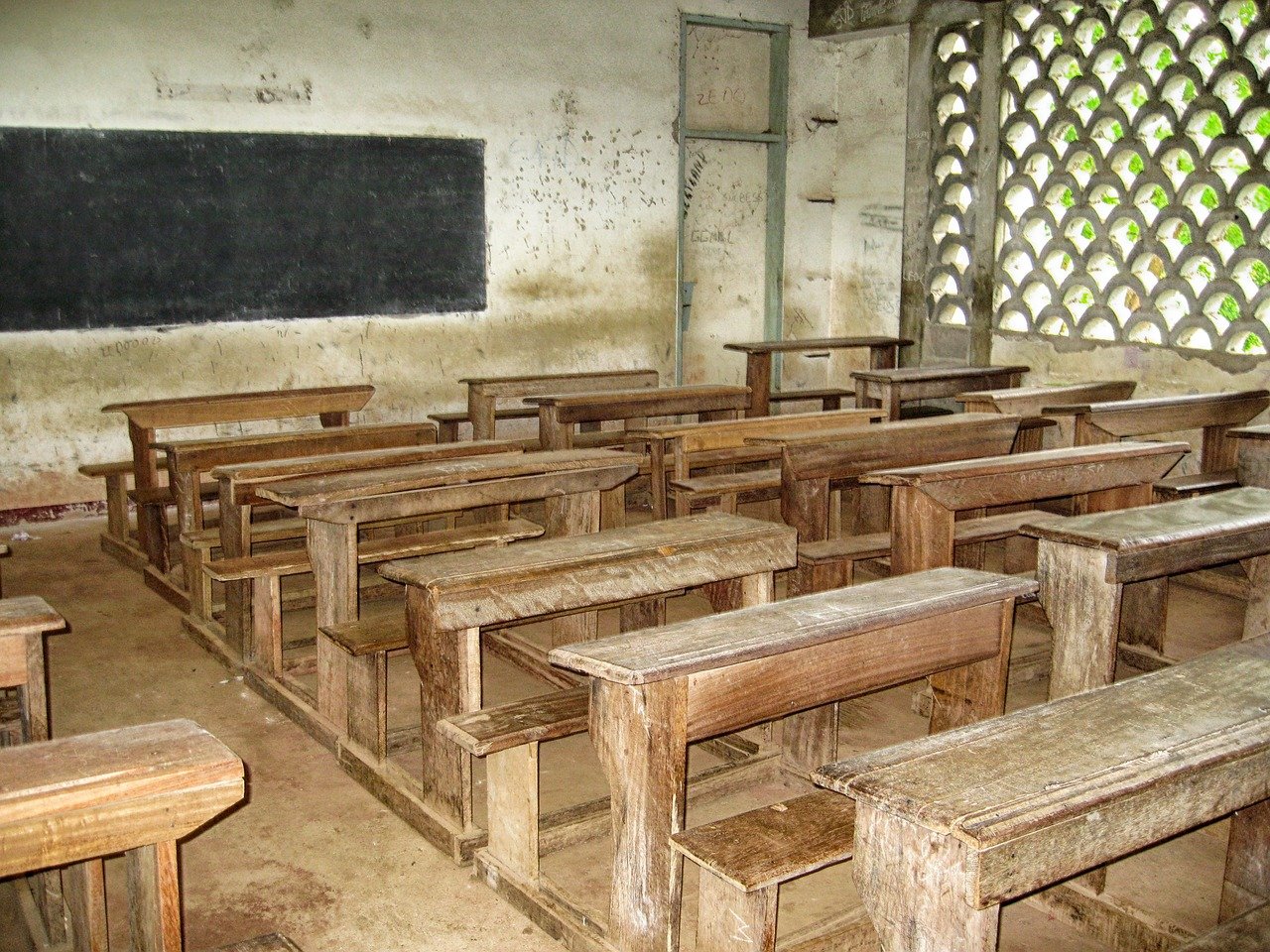 YAOUNDÉ, Cameroon – A school shooting on Oct. 24 that left at least seven children is the "darkest and saddest day" in the ongoing Anglophone crisis affecting western Cameroon, says Bishop Agapitus Nfon of Kumba.
Attackers armed with guns and machetes stormed Mother Francisca Memorial College in Kumba, killing the students and wounding a dozen others.
Government officials blamed Anglophone separatists for the attack, although they denied responsibility.
The Anglophone crisis began in 2017, after teachers and lawyers went on strike over perceived attempts by the central government to assimilate the common law and English education systems Cameroon's Anglophone regions inherited from their previous British colonial government. The rest of Cameroon is Francophone, and inherited France's civil code legal system, and French educational system.
The strikes were violently suppressed, giving rise to a separatist movement attempting to establish an independent state to be known as Ambazonia.
At least 3000 people have been killed in the conflict, and more than a million forced from their homes.
The separatists have also insisted that all schools in the Anglophone regions remain closed, and have been enforcing their decree by burning schools and kidnapping teachers and students from any institution that defies them.
RELATED: Cameroon archbishop says Catholics schools won't reopen on government schedule
"Saturday Oct. 24, 2020, Kumba – the Green City – known for its peace and hospitality has been stricken by the grief of the murder of her children before midday," Nfon said at a protest march on Sunday.
The father of one of the murdered children was at the protest and recalled being told about the attack when a little girl ran to his house to tell him his son, Victory, had been killed.
"I rushed to the school and saw him lying there: Dead. He was one of the three children who died on the spot," he told Crux.
Nfon attempted to speak to the grief of the community.
RELATED: New archbishop says English-speaking Cameroonians are 'tired of war'
"We are crying and asking why our children were murdered?  What did they do wrong?  Is it because they went to school?  Were they not allowed to go to school by those who previously restricted them for the past four years?  How could they ask children to go to school and turn around to massacre them?  Who then could have done such a gruesome act?"
The bishop drew parallels between Saturday's attack and the Feb. 14 massacre in Ngarbuh, when the military killed 22 people, including children and pregnant women.
"We are mourning and pondering in our painful hearts, is enough not enough? Was Ngarbuh not enough?  How much of the blood of our children need to be shed before something concrete and immediate is done?  How long will the powers that be and are capable of restoring peace and tranquility in the distressed Northwest and Southwest Region sit and wait?  How long will the authorities concerned watch and see?  Will all our children die before something is done?"
In a statement sent to Crux, Archbishop Jean Mbarga of Yaoundé called the murdered children "martyrs," because they were killed while fulfilling their civic duties.
RELATED: Pope, UN chief press for solution to 'Anglophone problem' in Cameroon
"This horrible murder plunges our country and the whole world in immense pain and sadness," Mbarga said. "It's criminal! It's cruel! And this carries no message except that of the absurd and murderous madness, of the barbarism and the indignation it arouses."
The archbishop noted the children were killed "with their pencils, their books, their school bags in their hands."
"They were persecuted in the field of their civic and human responsibilities. They are martyrs; they are innocent saints in the eyes of God as in the eyes of men," he said.
Matthias Z. Naab, the UN's resident humanitarian coordinator in Cameroon, said he was "shocked and outraged" by the attack on the school.
"Children have a right to education. Violence against schools and innocent school children is not acceptable under any circumstances and can constitute a crime against humanity if proven in a court of law. I call on the competent authorities to conduct a thorough investigation into this tragedy," he said.
Nfon will celebrate a memorial mass for the victims on Oct. 30 in Kumba's Sacred Heart Cathedral.