Indian bishop warns Church is 'losing young women' to Muslim 'love jihad'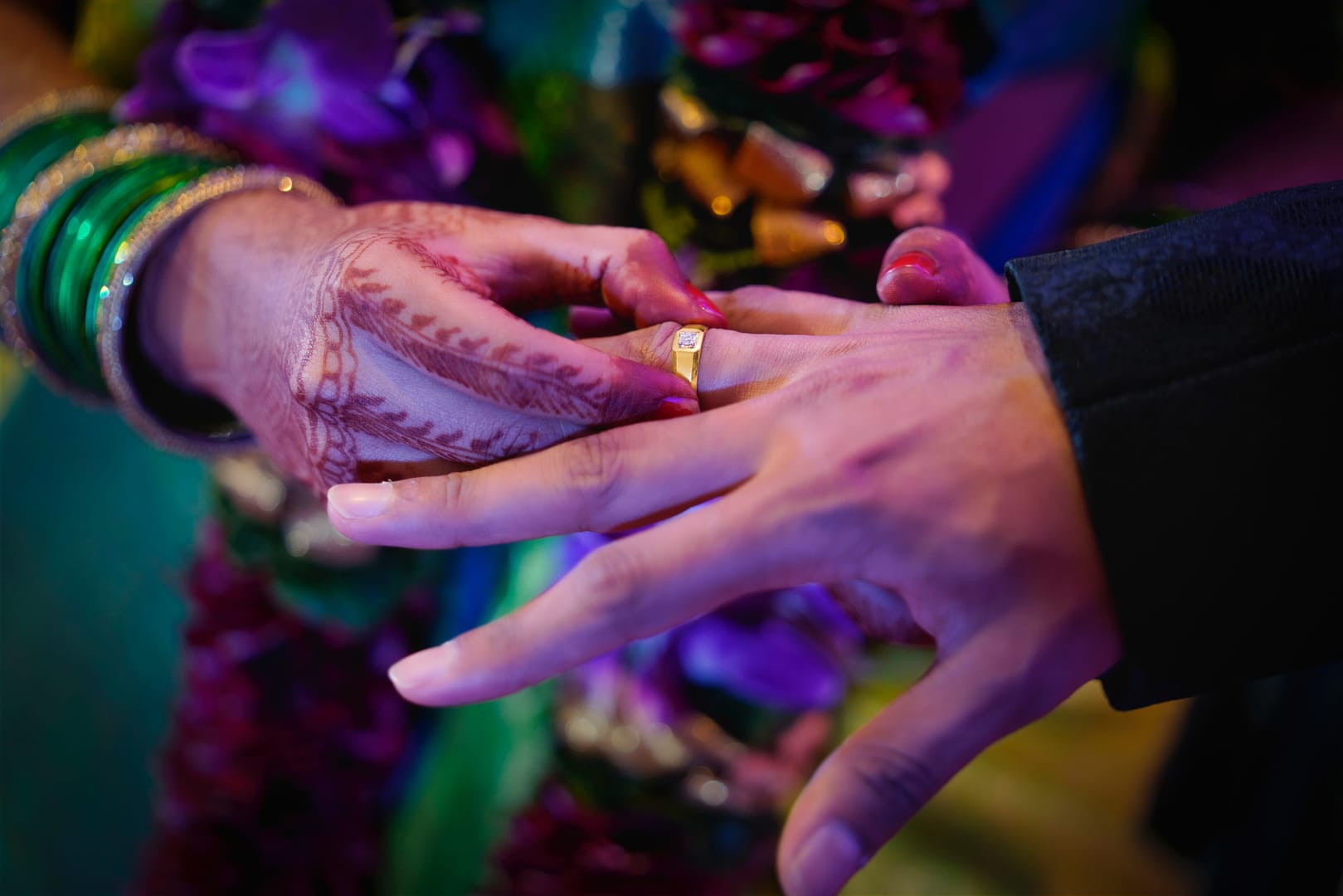 MUMBAI, India – Islamic groups in India are objecting to a Catholic bishop's claim that Muslims are targeting Christians for romance in order to convert them in a so-called "love jihad."
Syro-Malabar Bishop Joseph Kallarangatt of Palai in the state of Kerala said the Catholic Church is "losing our young women."
"In a democratic country like ours, since it's not easy to use weapons to destroy people of other faiths, jihadis are using means which are not easily identifiable. In the view of jihadis, non-Muslims are to be destroyed. When the objective is expansion of their religion and destruction of non-Muslims, the means they use are of different forms. Two of such widely-discussed means today are love jihad and narcotics jihad," the bishop said.
He said "narcotics jihad" was the destruction of the lives of non-Muslims through the use and sale of drugs.
Christians make up nearly 20 percent of Kerala's population – they are only 2.3 percent of India's population as whole – and the state is considered a center of Christianity in India. However, Muslims make just over a quarter of the population, and Hindu politicians have recently made "love jihad" a political issue.
RELATED: Fears of 'Love Jihad' cause Catholic Church in India to look at interfaith marriages
Several states in India have passed laws effectively banning interfaith marriage after a campaign by Prime Minister Narendra Modi's Hindu-nationalist Bharatiya Janata Party against "love jihad," where Hindu hardline groups accuse Muslim men of converting Hindu women by marriage.
Although such laws are also used to prevent Christians from entering interfaith marriages, many Catholic leaders have been sympathetic to the complaints about Muslim men targeting non-Muslim women.
Cardinal George Alencherry, the head of the Kerala-based Syro-Malabar Catholic Church, convoked a commission into interfaith marriage last year.
Church law forbids interfaith marriages, but a dispensation can be given by Church authorities if the Catholic spouse promises to not abandon his/her faith and to raise their children Catholic. Without the proper dispensation, the marriage is considered invalid by the Catholic Church.
Although these dispensations are given out regularly in the West, they are often refused in India due to the perceived danger to the faith of the Catholic party.
RELATED: Indian state outlaws religious conversion by marriage
Kallarangatt said anyone who denies the phenomenon of "love jihad" is being "blind to reality."
"Such people, be they politicians or those from social and cultural spaces, media may have their own vested interests. But one thing is clear. We are losing our young women. It's not just love marriages. It's a war strategy to destroy their lives," he claimed.
"For objectives such as exploitation, forced religious conversion, making financial gains and employing in terrorist activities, jihadis are trapping women of other faiths through love or other mean," the bishop continued.
"As soon as women turn 18, they are being trapped through love, forcibly taken away without the consent of their parents and family members. They are often abandoned after a few years of marriage," he said, claiming that non-Muslim Indian women are "ending up in terrorist camps" in countries such as Afghanistan.
RELATED: Indian court strikes down provisions against interfaith marriage
Muslim organizations such as the Samasta Kerala Sunni Students Federation (SKSSF) and Kerala Naduvathul Mujahideen have objected to the bishop's claims.
"He has to produce evidence to prove such serious allegations. This is a move intended to isolate Muslims and create a phobia against them. We hope he will withdraw his comment," SKSSF secretary P. Sathar said in a statement.
Sathar said they will ask the government to charge the bishop for creating a rift between different communities if he doesn't recant his remarks, since stirring up intercommunal hatred is a crime in India.
However, Father Babu Joseph, the former spokesperson of the Catholic Bishops Conference of India, said the Kallarangatt's comments "cannot be construed as having communal overtones since he is addressing a social issue raised also by some senior police officials and responsible citizens in that state."
Joseph told Crux the bishop was just creating an awareness among various communities in Kerala to stick to "fair play" in matters of interreligious importance.
"In a multi-religious society like Kerala, it is but natural that some incidents of interreligious marriages take place, and it has been happening on an voluntary basis," the priest continued.
"But to stretch that openness to the level of targeted abuse is making matters worse for religious harmony, and this is what the honorable bishop has pointed out."