Robbers threaten to cut legs off priest on Caribbean island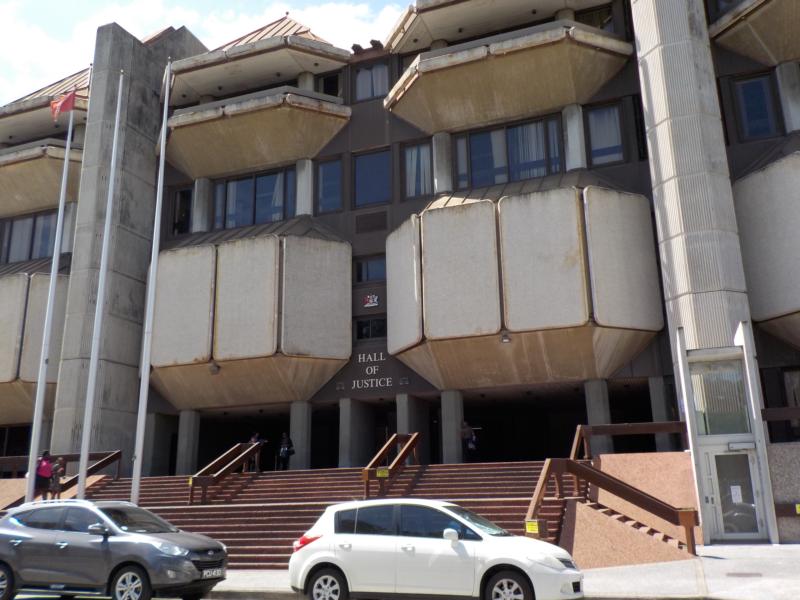 A priest in Trinidad was bound, gagged and threatened with having his legs cut off by bandits in the early hours of Monday morning.
Father Jose Maria Thekkekutte was left bound by the robbers, who took several thousand dollars in cash, bottles of alcohol, and the parish's SUV.
"By God's grace, I was not afraid. I did not feel nervous at all because nothing happens without God's knowledge. I told them that I rathered them kill me than to do all of this tying me up on the bed, but the man guarding me said that they would not kill me, they would chop off my legs," the Indian-born priest told the T&T Guardian.
"I asked him, 'Why can't you work? Why do you have to rob? You are able-bodied fellas.' But they didn't answer," Thekkekutte said to the newspaper.
The priest said the robbery happened around 2:30 am and there were at least three perpetrators.
"I heard the door being opened harder because they were forcing it open. Then I looked up and saw two men in masks and cutlasses walking into my room. I sensed this was something strange and then I understood something was wrong," he told the T&T Guardian. "They flashed a light in my face so I lifted up my head a little from the pillow and then laid there. They again flashed the light in my eyes and made a sign that I should not make any noise."
On Sunday, the church had held its harvest fundraisers and the thieves were seeking the proceeds from the event, but the money had already been moved off parish grounds by the organizers.
The money they took was both the parish's petty cash and a special fund set aside for a particular needy person.
Thekkekutte said he told them it was for the poor, but the thieves told him they were poor, too.
Trinidad and Tobago, located in the Caribbean off the Venezuela coast, has long been plagued by gang violence.
There were 496 murders in 2017, an increase of 15.2 percent in a population of approximately 1.4 million people.