Rome remembers celebrated Jesuit missionary kidnapped in Syria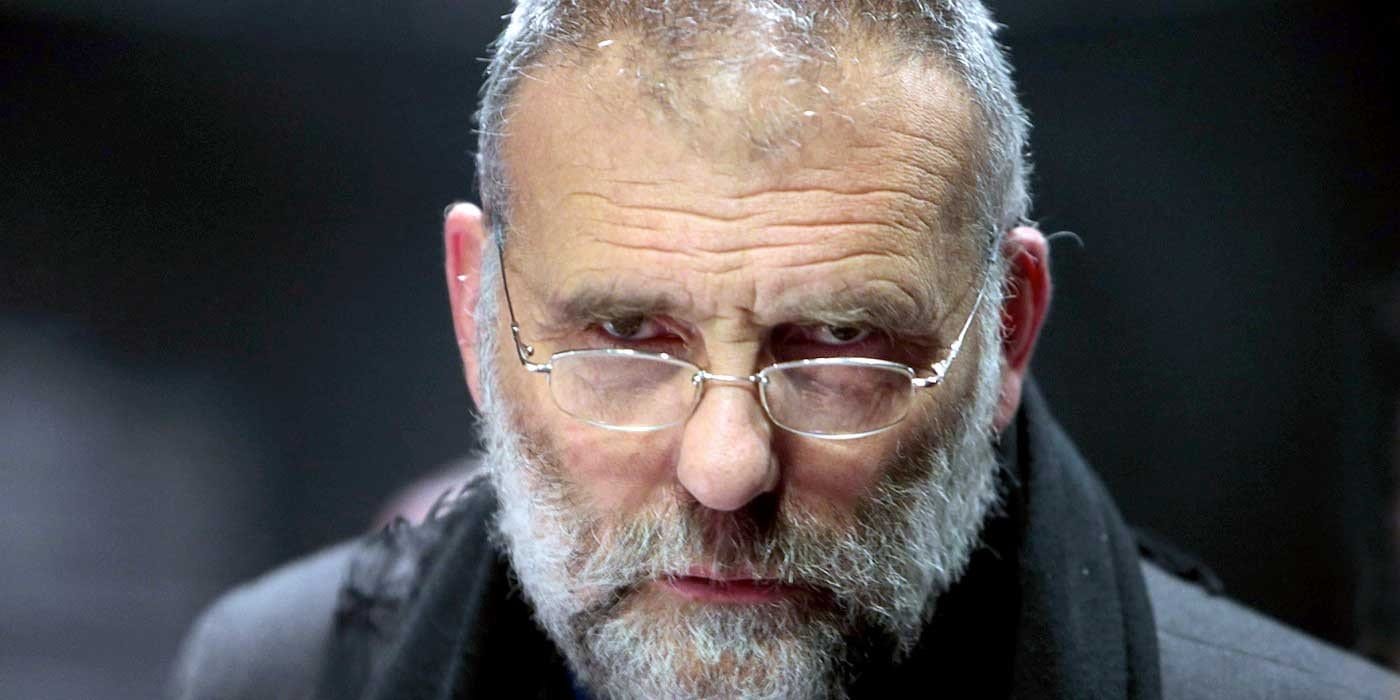 ROME – Last night, a torchlit rally took place in front of Rome's Basilica of Santa Maria Maggiore for Father Paolo Dall'Oglio, a native Roman and Jesuit missionary in Syria who disappeared in 2013, along with the thousands of both natives and foreigners who've been subject to kidnapping or arbitrary detention in Syria since violence broke out in 2011.
Pope Francis met the family of his fellow Jesuit priest on Jan. 30 in his residence at the Domus Santa Marta on Vatican grounds, in a gesture a spokesman said was intended to show his "affection and proximity" to Dall'Oglio and his relatives.
The pope had met the family once before, in 2014, near the first anniversary of Dall'Oglio's disappearance.
Like most journalists who've been in Rome a while, I know Dall'Oglio. For a long time he was the go-to authority in the Italian-speaking Catholic universe on Syria and its civil war.
He's lived in the country for 35 years, spending most of that time rebuilding an abandoned sixth-century monastery called Deir Mar Musa, turning it into a center for Muslim-Christian friendship. He launched the community al-Khalil, or "Friend of God" community, promoting a more appreciative understanding of Islam among Christians and vice versa. He's known among locals as "Abuna Paolo," Arabic for "Father Paolo."
His commitment to inter-religious relations earned him the Nobel Missionary Prize, which was awarded by the Cuore Amico Fraternità Missionary Association in his absence in 2014.
None of that, however, really brought Dall'Oglio fame. Instead, what made him a celebrity was getting kicked out of the country in June 2012 on the basis of his outspoken support for the anti-Assad opposition.
In exile, the 64-year-old Jesuit became a tireless crusader on behalf of what he called "consensual democracy" in Syria, bluntly and repeatedly calling for Assad's ouster. For reporters, Dall'Oglio was a godsend. He knows his stuff, and he didn't spend his time on the corporate and diplomatic cocktail party circuit in Damascus. He was out in the trenches, where real people live.
Dall'Oglio certainly wasn't afraid of challenging anyone he perceived as feckless. In June 2013, just a month before he disappeared, I saw him on a panel in Rome with Italy's former foreign minister at the time, Franco Frattini, where he openly scoffed when Frattini said he wasn't sure if Syria would be better off with regime change. He turned on Frattini and gave him a blistering mini-education in the realities of life under Assad.
Dall'Oglio served up a great candidate for "soundbite of the year" in early 2013 when asked about Pope Francis's strong opposition to the use of military force in Syria to remove Assad from power.
"If they don't believe foreign troops sometimes have a legitimate role," Dall'Oglio shot back, "what are the Swiss Guards doing in St. Peter's Square?"
That's not a point of view that's especially popular with Syria's Christian leadership, most of whom tend to be pro-Assad because they see him as the lone alternative to Islamic radicalism and theocracy.
In a letter to Francis shortly before he was taken, Dall'Oglio tackled that reality head-on.
"Unfortunately, the Syrian regime has been very clever in using a certain number of clergymen, men and women, for its propaganda in the West, in which it represents itself as the only and ultimate bastion defending Christians persecuted by Islamic terrorism," he wrote.
When he disappeared, Dall'Oglio had slipped back into Syria to negotiate the release of a kidnapped TV crew and ended up being grabbed himself. Kidnapping is one of the main ways the country's various armed factions generate revenue; according to the website Ora Pro Siria, operated by Italian missionaries, the asking price for a kidnapped Christian clergyman at the time was in the neighborhood of $200,000.
Dall'Oglio's kidnapping occurred just two months after two Orthodox prelates, the Syriac Orthodox Bishop of Aleppo, Youhanna Ibrahim, and the Greek Orthodox Metropolitan of Aleppo and Iskenderun, Boulos al-Yaziji, were taken from their car by armed men on a road to Aleppo in April. Their driver, a Syriac Orthodox deacon, was shot to death.
Today, some believe Dall'Oglio has already been executed by ISIS radicals, while others suspect the Assad regime may have found a way to rid itself of a meddlesome priest. Still others say Dall'Oglio is alive and basically well, still in the hands of his kidnappers awaiting either a payoff or some political gain.
No one really knows, and while Italian officials insist they're working tirelessly to secure Dall'Oglio's release, optimism has faded with time.
Of course, Dall'Oglio is hardly the only figure swept up in Syria's ongoing trauma. Government forces and non-state armed groups have disappeared, detained, and kidnapped tens of thousands of people, and in many cases their fates are completely unknown.
At the moment, there's precious little anyone can do directly to help Dall'Oglio, or, for that matter, even to clarify his condition. What can be done, however, is to echo Francis's repeated calls for the international community to get serious about promoting peace and stability in Syria.
Perhaps once peace is achieved, there can be an accounting for what happened during the violence – beginning with the fate of the disappeared, for whom Paolo Dall'Oglio may well serve as a patron saint.