Pope expresses 'horror and condemnation' for Orlando shootings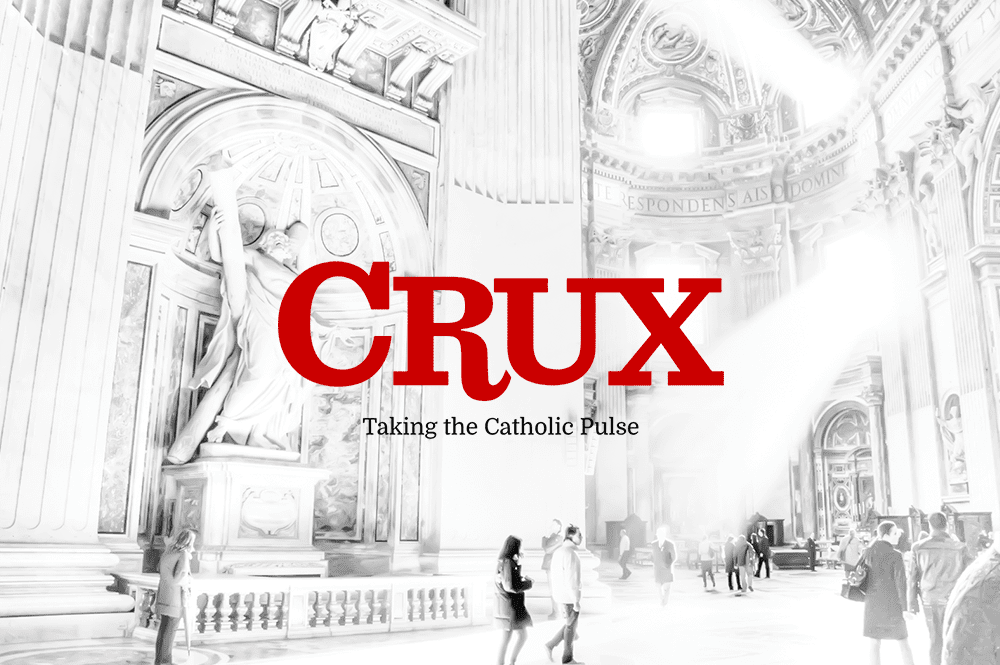 In the wake of the attack on a gay nightclub in Orlando, described as the worst terrorist incident in the United States since 9/11, Pope Francis has voiced "horror and condemnation" for the violence.
The incident, which took place Saturday night, left a reported 50 people dead and at least 53 more injured. The gunman, Omar Mateen, who shot dead by Orlando police.
The Vatican spokesman, Jesuit Father Federico Lombardi, released a statement Sunday in response to the shootings.
"The terrible massacre that has taken place in Orlando, with its dreadfully high number of innocent victims, has caused in Pope Francis, and in all of us, the deepest feelings of horror and condemnation, of pain and turmoil before this new manifestation of homicidal folly and senseless hatred," it said.
"Pope Francis joins the families of the victims and all of the injured in prayer and in compassion," the statement said. "Sharing in their indescribable suffering he entrusts them to the Lord so they may find comfort."
"We all hope that ways may be found, as soon as possible, to effectively identify and contrast the causes of such terrible and absurd violence which so deeply upsets the desire for peace of the American people and of the whole of humanity," the statement said.
An F.B.I. official said it's possible there was a terrorist dimension to the shootings.
"We do have suggestions that that individual may have leanings towards that, that particular ideology," Agent Ronald Hopper said at a news conference. "But right now we can't say definitively, so we're still running everything around."
Representative Adam B. Schiff, a California Democrat who is a member of the House Intelligence Committee, issued a statement saying law enforcement officials told him that the gunman had pledged his allegiance to the Islamic State.