Massachusetts women charged for stealing nun's rosary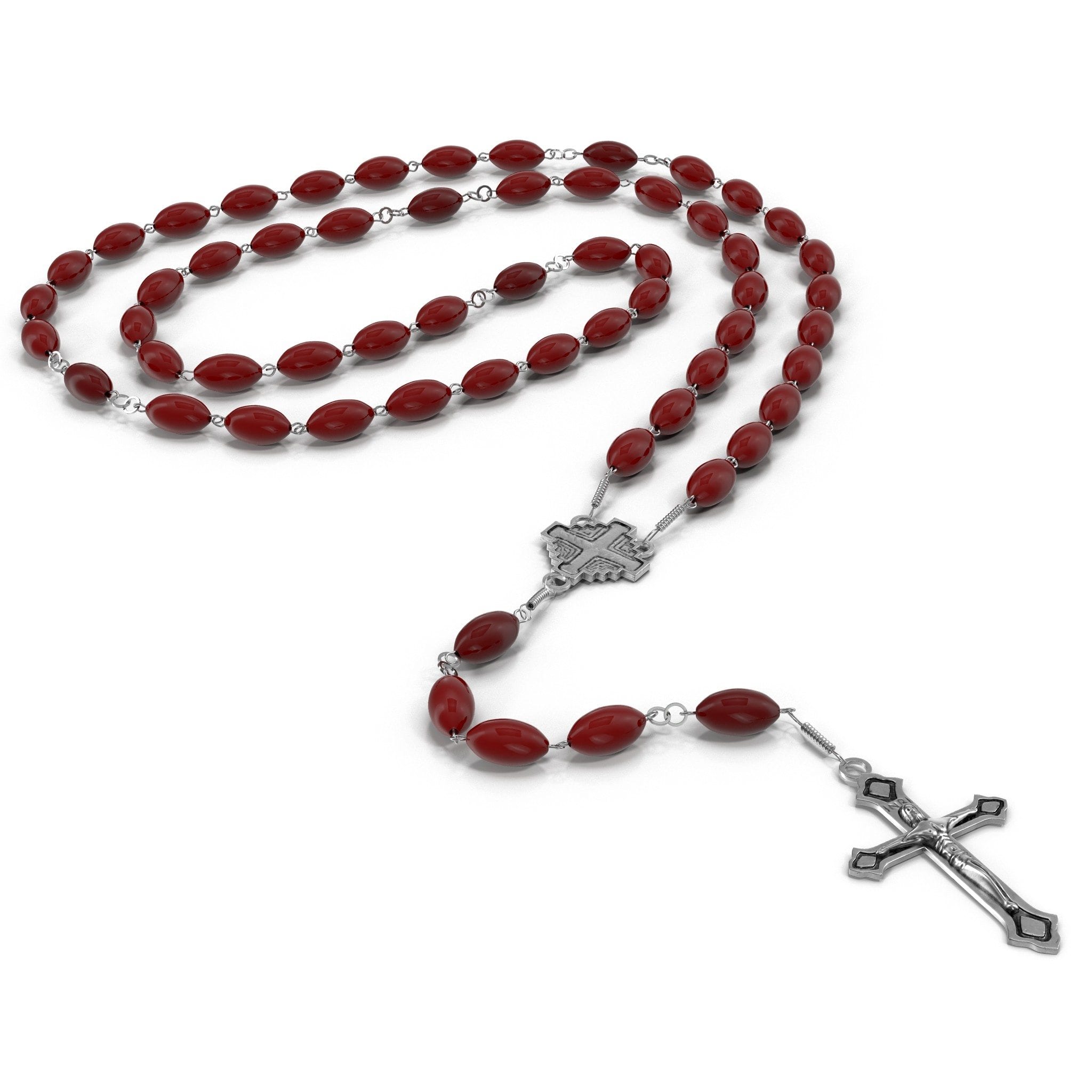 QUINCY, Mass. — Two Massachusetts women have been charged in connection with the theft of a rosary from a Roman Catholic nun.
Quincy police say the victim is a sister at the Daughters of Mary of Nazareth convent.
They say she was in civilian clothing at about 2 p.m. Sunday, when a woman holding a knife approached her and attempted to take a small satchel out of her hand.
The nun opened the satchel to show she didn't have any money, so the suspect took the beads instead.
The nun reported that she noticed another woman nearby acting as a lookout.
Police say the suspect, Vanessa Young is scheduled to be arraigned Monday on charges including assault with a dangerous weapon. The alleged lookout, Crystal Young, is also charged.
It could not be determined if either woman has a lawyer.