State house passes protections for religious adoption agencies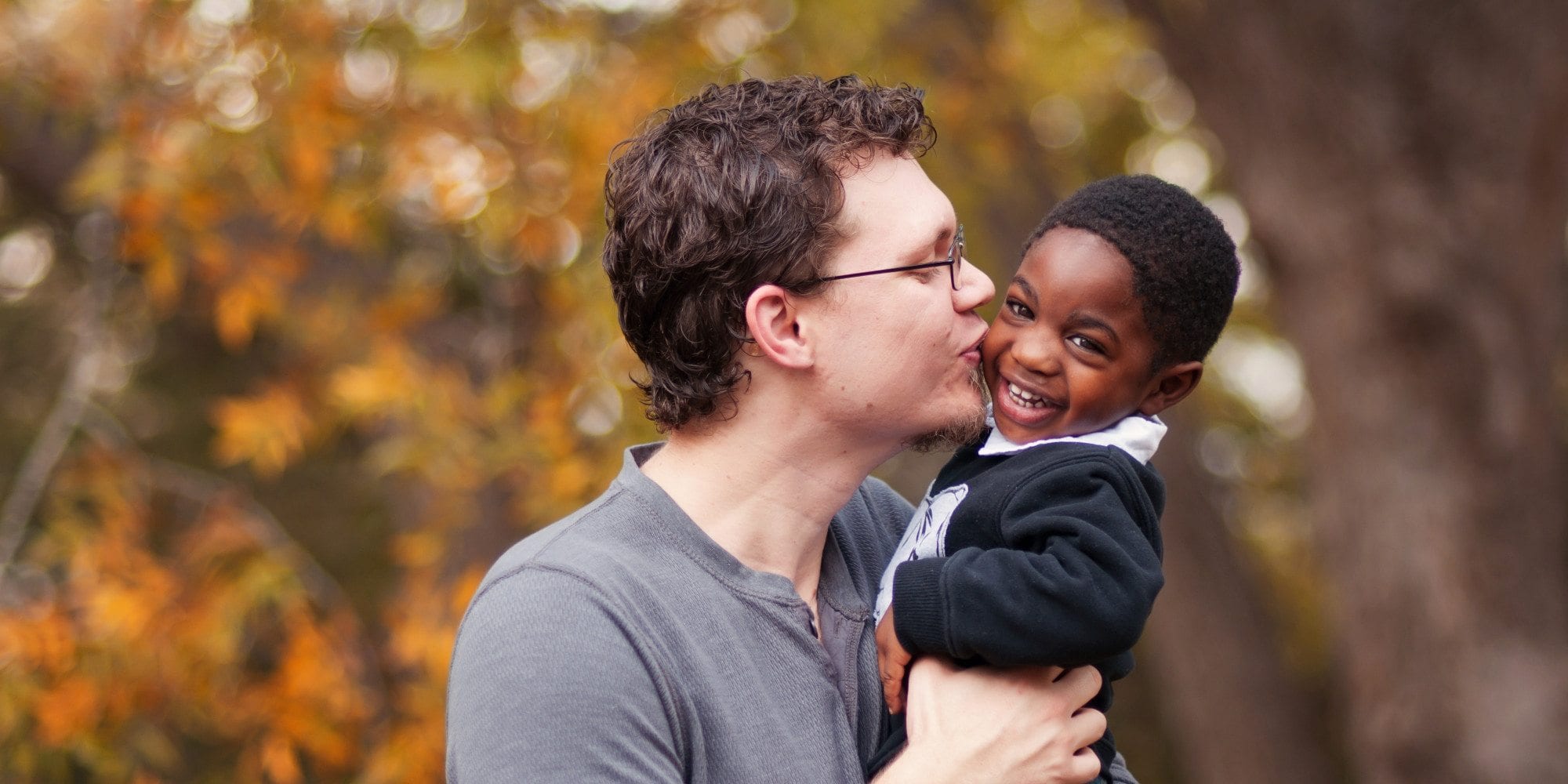 PIERRE — The South Dakota House approved new legal protections Thursday for adoption agencies and foster groups that cite religious reasons for denying services, such as refusing to place children in the care of same-sex couples or single parents.
Critics contend the measure, which says agencies can't be required to provide services that conflict with "sincerely-held" religious beliefs, would allow state-funded placement agencies to discriminate against some children or prospective parents.
The measure, which passed the chamber 43-20, had previously advanced through the Senate, but a House amendment means senators must consider the changes. Republican Gov. Dennis Daugaard said he will examine the bill if it reaches his desk.
Supporters say they want to guard agencies from losing state funds or licenses for not working with people of different religions or couples in a same-sex marriage.
There have been concerns across the U.S. regarding local ordinances or state laws that have impacted child placement agencies, said Republican Rep. Steven Haugaard, the bill's main House sponsor.
Haugaard said that the bill is "proactive and pre-emptive" to recognize that religious agencies "can exercise their faith, and it's not going to impact or negatively affect the good work that they've done for decades."
The measure would stop the state from limiting someone's ability to perform child-placement services, imposing fines, canceling any benefit from a state program and blocking contracts or licenses, if a group declined to provide services because of religious beliefs.
Republican Sen. Alan Solano, the bill's main sponsor, said he wants the Senate to agree to the House changes. They include requiring an organization that declines to provide someone services to give the person a list of licensed child-placement agencies.
Jim Kinyon, executive director of Catholic Social Services in Rapid City, which provides adoption services, said the group relies on its religious traditions to help make some decisions on families to place on its infant adoption list. That includes requirements that an opposite-sex couple has been married for at least two years.
"I would prefer not to have Catholic organizations driven out of the practice of placing children for adoption," Kinyon said. "That's why we proposed the bill, and that's why we supported the bill."
Libby Skarin, policy director for the American Civil Liberties Union of South Dakota, said in a statement that the bill is a "harmful and discriminatory piece of legislation that sets South Dakota backward."
"The hundreds of children who are awaiting forever families in our state deserve better than this," said Skarin, who said the group hopes Daugaard considers vetoing the bill.