Bishop urges Arkansas governor to reconsider seven executions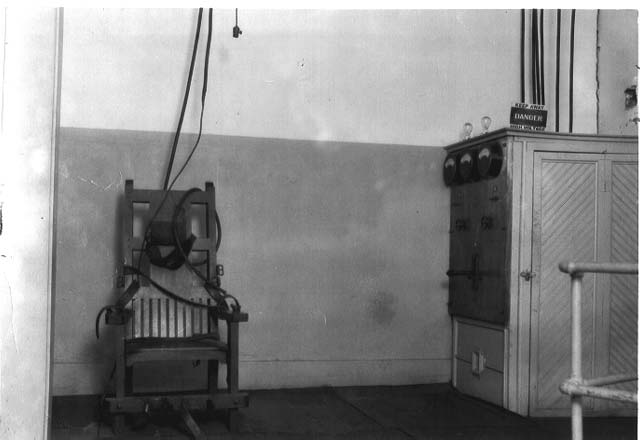 WASHINGTON, D.C. — A U.S. Catholic bishop said he joins Catholics in Arkansas and people of goodwill across the country and the world in urging the governor of Arkansas to reconsider the scheduled executions of seven men in 11 days.
"May those in Arkansas who hold the lives of these individuals on death row in their hands be moved by God's love, which is stronger than death, and abandon the current plans for execution," wrote Bishop Frank J. Dewane of Venice, Florida, who is chairman of the bishops' Committee on Domestic Justice and Human Development, in an April 13 statement where he urged the sentences of those scheduled to be executed be commuted to life imprisonment.
The executions are scheduled April 17-27 and were announced months ago by Arkansas Gov. Asa Hutchinson, who said they had to be done in quick succession to use the state's final batch of the sedative midazolam, one of three drugs used in lethal injections, before it expired at the end of April.
RELATED: Bishops reject death penalty for accused priest killer
Initially, the state planned to execute eight inmates, but a federal judge March 30 placed an emergency stay on one of the executions because the state parole board has recommended clemency. It is unclear if that execution could go forward after the stay is lifted.
Dewane said the timing for these executions "was not set by the demands of justice, but by the arbitrary politics of punishment," referring to the state's supply of the sedative used in executions. "And so, in a dark irony, a safeguard that was intended to protect people is now being used as a reason to hasten their deaths," he added.
The bishop quoted Pope Francis's 2015 address to the U.S. Congress where he called for a global abolition of the death penalty stating that "a just and necessary punishment must never exclude the dimension of hope and the goal of rehabilitation." He also noted that the U.S. Catholic bishops have echoed this call for many years, particularly in their 2005 statement "A Culture of Life and the Penalty of Death."
He said the church "stands with victims of atrocious crimes and their families," and he said he realized it "can be very difficult to think of mercy at a time when justice for unthinkable crimes seems to cry out for vengeance."
But he also pointed out: "Mercy is the only way to overcome evil. Justice is necessary, very much so, but by itself it is not enough. Justice and mercy must go together."