Texas bill to protect conscience of child services workers draws praise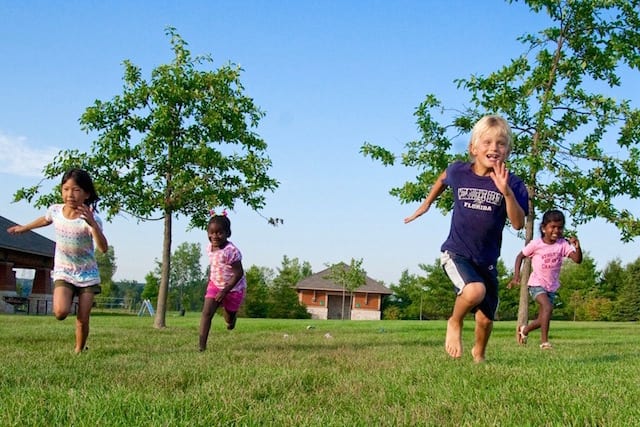 AUSTIN, Texas — Texas Catholic organizations praised a conscience protection bill passed May 10 by the state House that allows workers in the foster care system to opt out of services that violate their religious beliefs.
The bill, written by Republican Rep. James Frank, allows organizations and individuals "with sincerely held religious beliefs to remove themselves from actions in direct violation of their faith." Such actions include assisting a minor in obtaining an abortion and providing foster care services to same-sex couples.
The bill, approved by a vote of 93-49, provides mechanisms for the state to ensure such services are provided. The measure now goes to the Texas Senate; a vote is expected before the legislative session ends May 29.
"When this becomes law, Catholic Charities will be able to bring our expertise and resources to the aid of some of our most desperate and needy children," said Sara Ramirez, CEO for Catholic Charities of Central Texas. "We are willing to return to the field and work side-by-side with all people of goodwill so that no child is further traumatized by an inadequate foster care system."
Only one out of every four providers in Texas is a faith-based organization, according to a news release from the Texas Catholic Conference of Bishops, the church's public policy arm.
"Providing conscience protection for families will enable pastors to encourage loving families to be part of a caring network for these children," Cynthia Colbert, CEO of Catholic Charities Houston, said in a statement. "It will also allow faith-based providers to re-engage with Texas Department of Family Protective Services (DFPS) without worrying that potential lawsuits will take limited resources away from the people we should be helping."
Marty Rouse, national field director for the Human Rights Campaign, said his organization would fight the bill becoming law, calling the measure "yet another example of Texas legislators' coordinated efforts to pursue discrimination" against lesbian, gay, bisexual and transgender people.
Frank told The Daily Signal, a news website, that his legislation "doesn't give you the ability to proactively do something because of your religious belief, it just gives you the right to decline something because of your religious belief."
Jennifer Carr Allmon, executive director of the state Catholic conference, thanked Frank and other representatives for support of the legislation. "We look forward to a swift approval by the Senate and the governor's signature, as this is a critical element of the foster care system reform," she said in a statement.