Amid monument debate, statue of St. Junipero Serra defaced in L.A.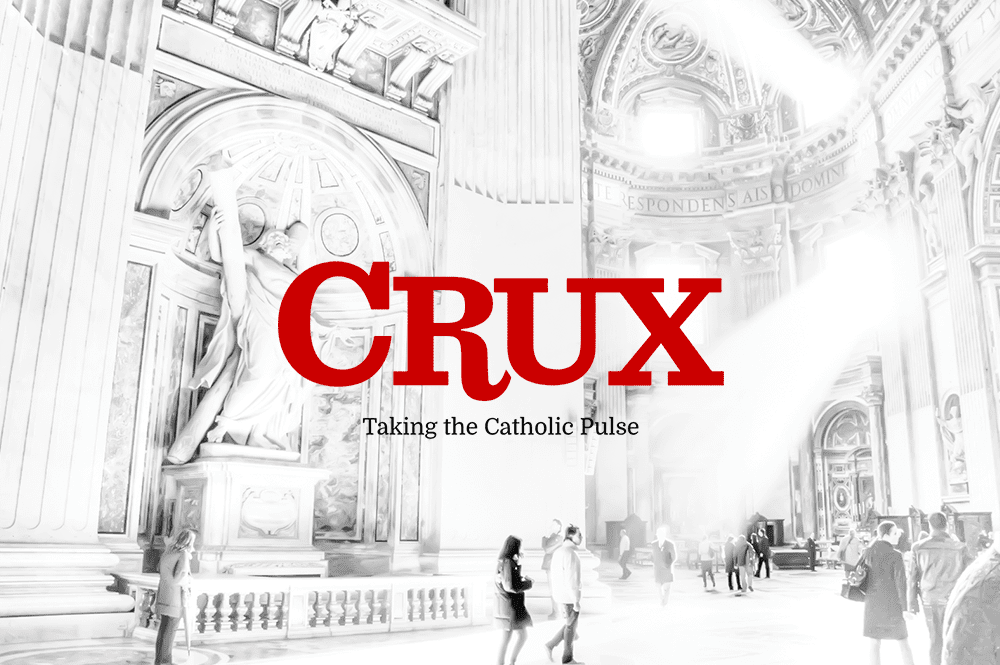 As debate spread across America about removing statues and monuments of figures associated with painful chapters of history, a statue of St. Junipero Serra, canonized by Pope Francis during his U.S. visit in 2015 but linked by critics to abuses of Native Americans, reportedly was defaced in northern Los Angeles this week.
RELATED: Statue of first Catholic Supreme Court justice removed because he wrote Dred Scott decision
On Thursday, a picture of the statue of Serra painted red, with the word "murder" emblazoned in white, made the rounds of social media platforms, prompting several visitors to drop by to see if it had actually happened.
The statue is located in a park across from the historic San Fernando Mission, located in the Mission Hills area of Los Angeles.
Whatever damage occurred apparently was quickly cleaned up, and neither city officials nor spokespersons for the Archdiocese of Los Angeles would comment. However, a reporter for a local television station said she spotted red paint on one of the statue's arms and a swastika on a statue of a child standing next to Serra.
Assuming the social media claim was correct, it would not be the first time Serra's image has been defaced. Two years ago, at the time of the canonization for Serra, the Carmel Mission where his remains are buried, was assaulted, with statues knocked over and grave sites damaged.
Last November, red paint was splashed across the door of the Mission Santa Cruz in central California. All told, the Los Angeles Times reports there have been four such incidents.
An 18th century Spanish Franciscan, Serra is remembered in Catholic circles as the missionary who brought the faith to the West Coast of the Americas, having founded nine missions himself from San Francisco to San Diego, and he inspired the creation of twelve others after his death in 1784. He's formally known as the "Apostle of California."
When Pope Francis made Serra a saint, he said Serra "sought to defend the dignity of the native community, to protect it from those who had mistreated and abused it."
Critics, however, associate Serra with human rights violations and the destruction of native cultures, among other things charging that natives at his missions who refused to embrace Christianity were often mistreated, including imprisoning them to prevent them from leaving.
According to local media reports, visitors to the park where the statue is located over the weekend were divided in their views about what ought to happen next.
"Everyone's entitled to their own public opinions and thoughts," said Cristian Mendoza. "But once it gets to this level, I don't think it's right."
Paul Minette, who said he came to the park because he saw the social media post and found it correct, seemed to want things left as they are.
"It's a beautiful park for people to enjoy," he said, "and for others to come and take that away from us is wrong."
Yet Cristian Ramirez wants the statue removed.
"I think the statue should come down from this park, and then put some to appreciate the Native people that live here," he said. "We don't want this violent history to be praised in our community."