Toledo diocese says students may be disciplined for protests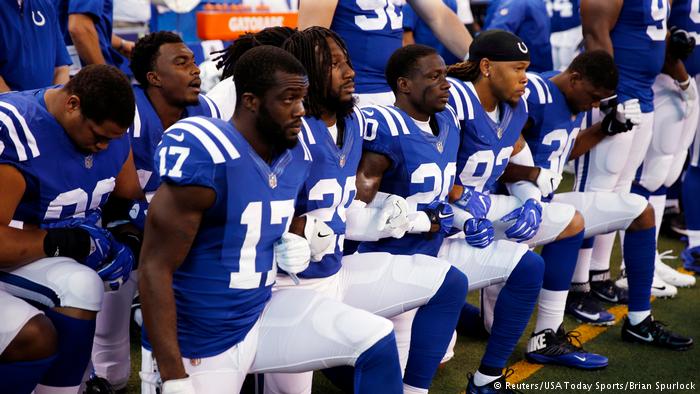 TOLEDO, Ohio — Students attending schools affiliated with Toledo's Catholic diocese could face discipline for kneeling during the national anthem or Pledge of Allegiance.
The Blade reports the director of religious reformation at Toledo's Central Catholic High School has sent an email to teachers reminding them of the diocese directive about the anthem and pledge from last year.
Father Matthew Rader told teachers that protests "will not be tolerated." Rader wrote that teachers should remind student protesters of the diocese's policy and send them to the office if they argue.
A spokeswoman says diocesan schools aren't public institutions and shouldn't be used for political protests.
Toledo public schools have said students have the right to kneel or sit during the anthem.
RELATED: NY Catholic diocese warns against national anthem protests, warns students will be disciplined
The Diocese of Toledo is not alone in warning students of disciplinary action for protesting during the national anthem.
The Diocese of Rockville Centre in New York sent out a directive this week warning students against holding any protest during the national anthem. The diocese said violators would be disciplined on a case-by-case basis. The reminder comes amid the national debate over NFL players kneeling during the national anthem to protest police killings of unarmed black people and other racial and social injustices.
(Reporting from The Blade) http://www.toledoblade.com/
(Crux staff contributed to this story)