Prosecutors: Drugs, child porn found in Boise priest's home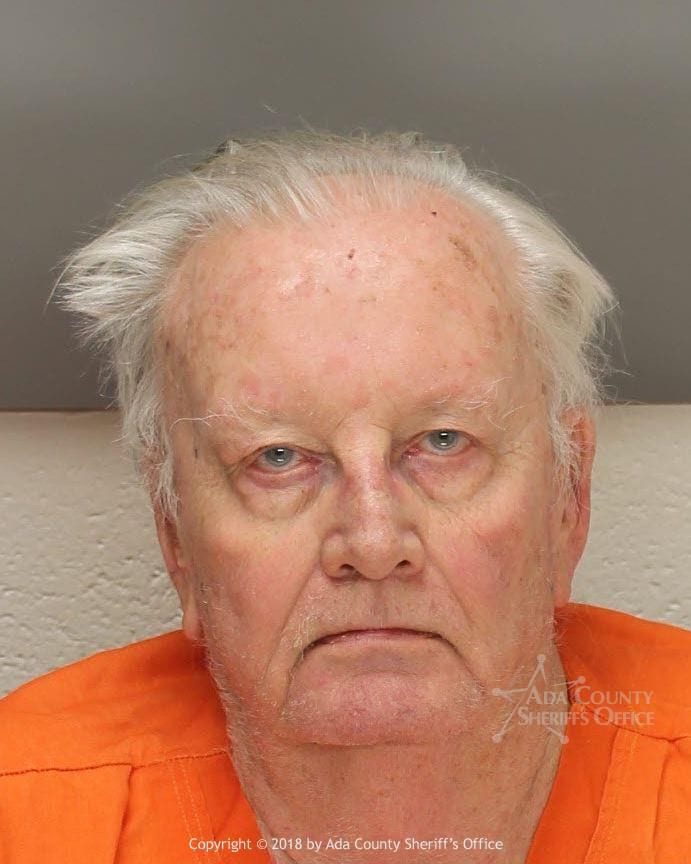 BOISE, Idaho — Prosecutors say hundreds of child pornography images as well as marijuana, LSD and ecstasy were discovered in the home of a retired priest from St. Mary's Catholic Church in Boise.
Father W. Thomas Faucher, 72, was arrested Friday and charged with 10 counts of sexual exploitation of children and two counts of distributing sexually exploitative material involving minors. He was also charged with drug possession.
A judge set Faucher's bail at $250,000 during the arraignment hearing Monday.
Ada County Deputy Prosecutor Kassandra Slaven told the court Faucher's computer contained images of young children, including infants and toddlers, being subjected to sexual acts and torture.
She also said Faucher exhibited a "very sophisticated knowledge" of exchanging and viewing child pornography, and that in email conversations and internet chats he traded images and wrote about wanting to abuse children.
"During this conversation (in the chat) the defendant speaks about his desire to sexually molest children as well as his desire to actually physically harm a child," Slaven said.
Faucher was ordered by the judge to have no contact with children and barred from accessing the internet.
Defense attorney Mark Manweiler argued for Faucher's release, saying no complaints have been filed against him during his more than 40-year career, which involved being around thousands of children.
The Diocese of Boise noted Faucher was not in active ministry when he was arrested.
"Because of Father Faucher's retirement three years ago, he has not held any pastoral assignments since that time," the diocese said in a statement. "Because of the seriousness of the allegations, Faucher will be unable to minister in the Diocese of Boise in any way. The diocese will cooperate fully with law enforcement officials in their investigation."
Faucher had been an activist priest while in ministry, and according to the Idaho Statesman supported the legalization of same-sex marriage.
He also spoke out against the Church's response to the clerical abuse scandal, and called for Pope Benedict to resign in 2010 to let a younger person lead during the crisis. When Benedict resigned in 2013, Faucher complained that he "did not discipline the bishops who caused the cover-up."
"He was always gracious and gentlemanly and kind and supportive," said Susan Pohl, who taught music at the parish school. "You never really know people fully. … And there are things about all of us that we are not proud of."
"Who am I to judge or damn? Nobody. No stones being thrown from this corner," she told the Idaho Statesman.
Faucher's next court date is set for Feb. 15.
Crux staff contributed to this report.