Judge orders embargo of Puerto Rico Catholic Church accounts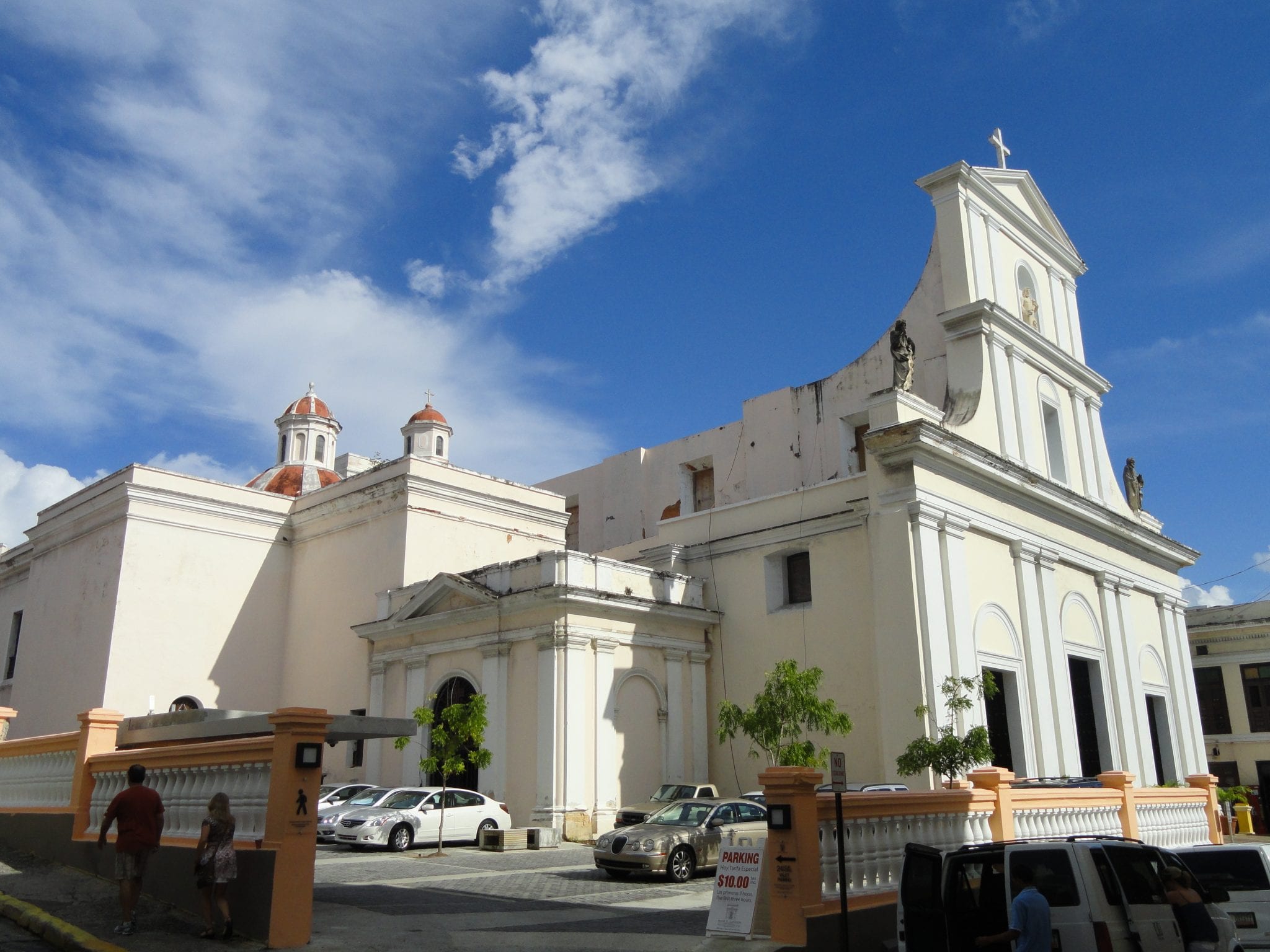 SAN JUAN, Puerto Rico — A judge in Puerto Rico has ordered officials to embargo the accounts of the island's Catholic Church to ensure the payment of $4.7 million in teacher pensions.
The judge said in his ruling Tuesday that teachers who are suing the Roman Catholic Church and the Archdiocese of San Juan are suffering irreparable damage amid an economic recession.
The ruling allows authorities to embargo any properties or money owned by the church, including bonds, cars and artwork.
"Puerto Rico's Supreme Court has found that the plaintiffs are suffering irreparable damage as a result of the suspension of pension payments," Judge Anthony Cuevas wrote in his ruling. He said the order can be carried out day or night anywhere in Puerto Rico and that locks can be broken to obtain any property owned by the church.
Archbishop Roberto Gonzalez could not be immediately reached for comment.
In 2016, the archdiocese informed hundreds of current and former teachers that their pensions would be eliminated because payouts exceeded contributions.
In January, the Puerto Rico Catholic Schools Employees' pension plan filed for bankruptcy. A year earlier, a federal judge refused to dismiss a proposed class action by teachers who challenged a decision to treat it as a church plan, which would exempt it from funding, disclosure, and insurance requirements of the Employee Retirement Income Security Act.
Gonzalez recently said the pension system was created as a "work of charity" and that teachers were not asked to contribute. The system relied on 80 schools that were operating at the time, and nearly half have since closed, he said.
"The closure of Catholic schools during the decade of the 1980s was unthinkable," Gonzalez said.
Puerto Rico is mired in an 11-year recession that has sparked an exodus of nearly half a million people to the U.S. mainland in the past decade and forced hundreds of private and public schools to close.
The economic crisis also has placed a spotlight on the government's public pension system, which has accumulated nearly $50 billion in liabilities. A federal control board overseeing Puerto Rico's finances is seeking a 10 percent cut to that system, but the government has so far refused.
Crux staff contributed to this report.