Saginaw diocese official, prosecutors meet on abuse claims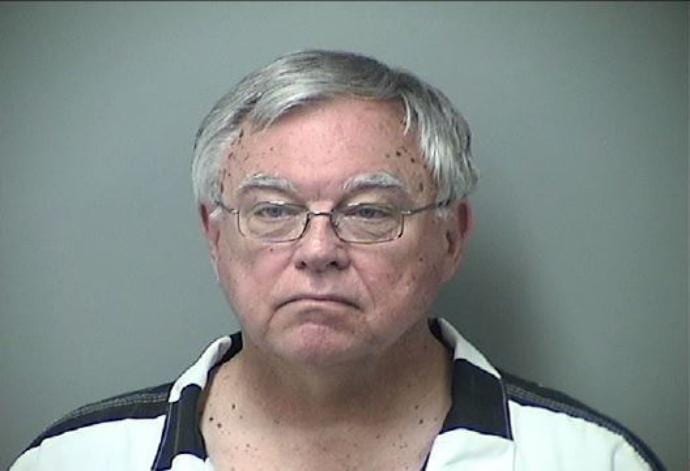 SAGINAW, Michigan — A retired judge who's reviewing complaints of sexual abuse by priests for the Saginaw Roman Catholic Diocese say he's had an initial meeting with prosecutors.
Michael Talbot said Wednesday he met with Saginaw County prosecutors in a spirit of cooperation and asked whether they knew of any allegations against priests who haven't been removed from ministry.
"We have a common interest," Talbot said in a statement. "We have no desire to have anyone out in active ministry, or any employee of the diocese who would be endangering minors. I'm concerned about whether there is anybody else. And I asked, 'If there is, please let me know; we wanted to take them out of ministry. My concern is the protection of young people out there today.'"
Talbot didn't disclose the response from prosecutors. MLive.com reports prosecutors declined to comment about the meeting.
Saginaw Bishop Joseph Cistone appointed the retired Michigan appeals court judge last month to review alleged sexual abuse of minors in the 11-county diocese.
The diocese has been under scrutiny since Father Robert DeLand was charged in February with sex crimes against two males. Another priest has been suspended but not charged.
Crux staff contributed to this report.