Little Rock diocese adds 2 names to clergy sex abuse list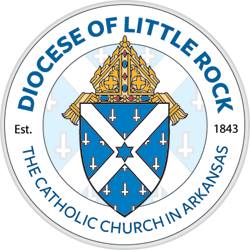 LITTLE ROCK, Arkansas — The Diocese of Little Rock says it has identified two more clergy who served in Arkansas and have had "credible" allegations against them of sexually abusing minors.
Last October, the diocese released a preliminary list of 12 clergy with credible abuse claims, and on Friday, updated that list with two more people. The two men named Friday have both died.
In a letter , Bishop Anthony Taylor says the claims against both of the men were found to be credible but are unsubstantiated.
Last month, a review by The Associated Press found that Roman Catholic dioceses across the U.S. have released the names of more than 1,000 priests and others accused of sexually abusing children.