Irish bishops speak of "anger and dismay" after Church scandals around world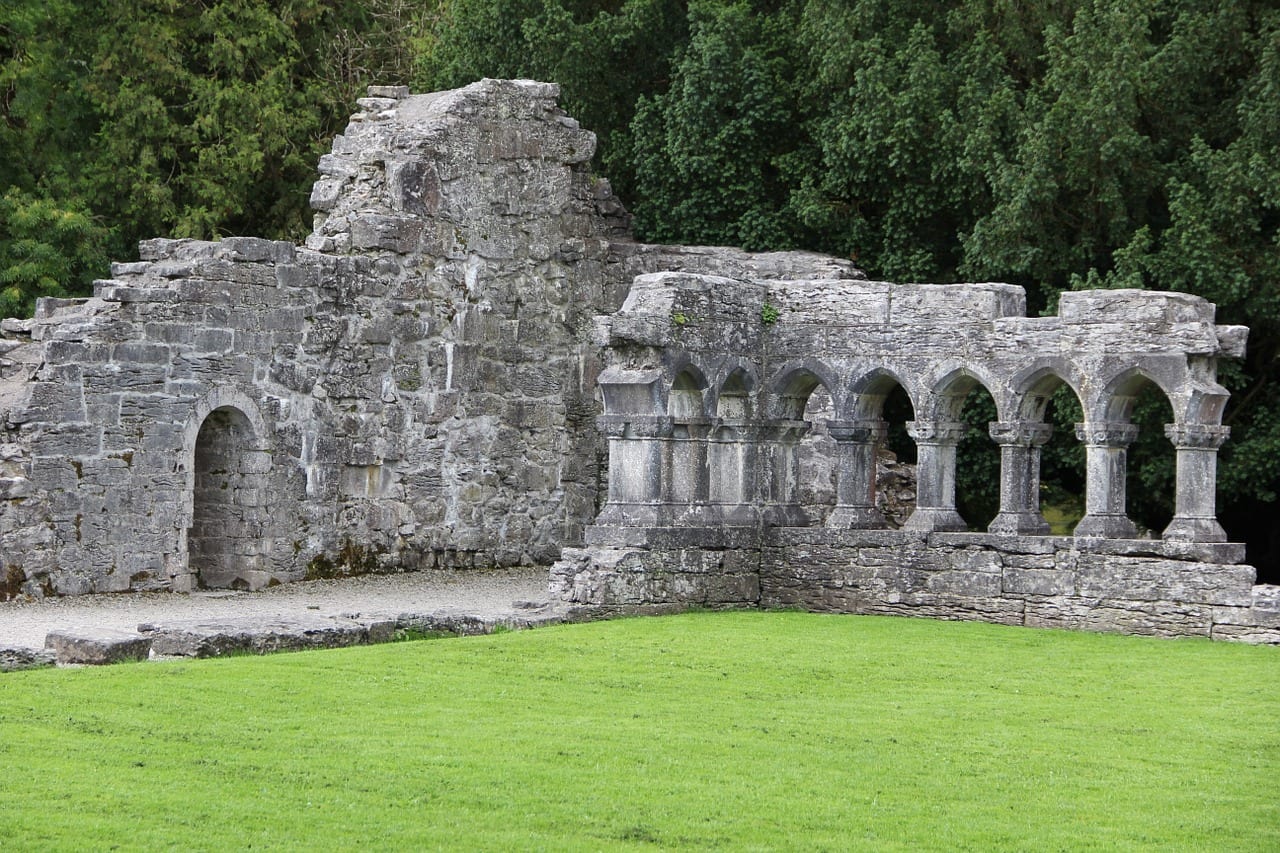 LEICESTER, United Kingdom – Bishops in Ireland on Wednesday said they "acknowledged the anger and dismay experienced by many" after the several reports of "the criminal abuse of children and its cover-up" surfaced around the world.
The remarks came in the final statement issued after the Autumn 2018 General Meeting of the Irish Catholic Bishops' Conference which took place in Maynooth.
Over the summer, revelations that ex-Cardinal Theodore McCarrick was credibly accused of abusing children, as well as having numerous sexual encounters with seminarians and priests, coupled with a devastating report on decades of clerical sexual abuse in Pennsylvania, has been a double blow to the Church in the United States.
Meanwhile, in Europe, both the Netherlands and Germany have also had reports on historic sexual abuse leaked to the media.
The statement said that "despite the many reports and serious findings on this subject here in Ireland in recent years, these overseas reports were nonetheless shocking."
The statement said the bishops discussed the "multi-dimensional damage" that abuse can cause to a person, including in their relationship with God.
In 2014, the bishops and the leadership of Ireland's religious orders launched the 'Towards Peace' outreach program to offer spiritual support to survivors of sexual abuse. During their discussions this fall, the bishops commended those who have been involved in the program, calling their work "sensitive and challenging."
"Through spiritual accompaniment, it offers spiritual support to victims and survivors of physical, emotional, sexual or spiritual abuse perpetrated by Church representatives in Ireland either on an individual level or within institutions. Towards Peace also supports those who seek to support survivors, including Church personnel, to better understand the spiritual impact of the trauma of abuse," the statement said.
During their meeting, the bishops also paid tribute to the critical work being done by the National Board for Safeguarding Children in the Catholic Church in Ireland and renewed their thanks to "the thousands of parish-based volunteers across Ireland whose commitment and vigilance to safeguarding children greatly underpins public confidence in the Church's role in this area."
The bishops also said they welcomed the decision of Pope Francis to call the presidents of bishops' conferences to a meeting in Rome next February to review the safeguarding of children in the Church.
Reflecting on Francis's Aug. 35-26 visit to Ireland for the World Meeting of Families, the bishops also took the opportunity at their meeting to affirm their communion with him.
"During his short time with us, it became clear to everyone that Pope Francis is a pastor of deep faith, a father who personifies love, a leader who exudes hope. The faithful were inspired by his words and actions which exemplified peace, healing and good will," the statement said.