Suspected dissident republicans target police in Northern Ireland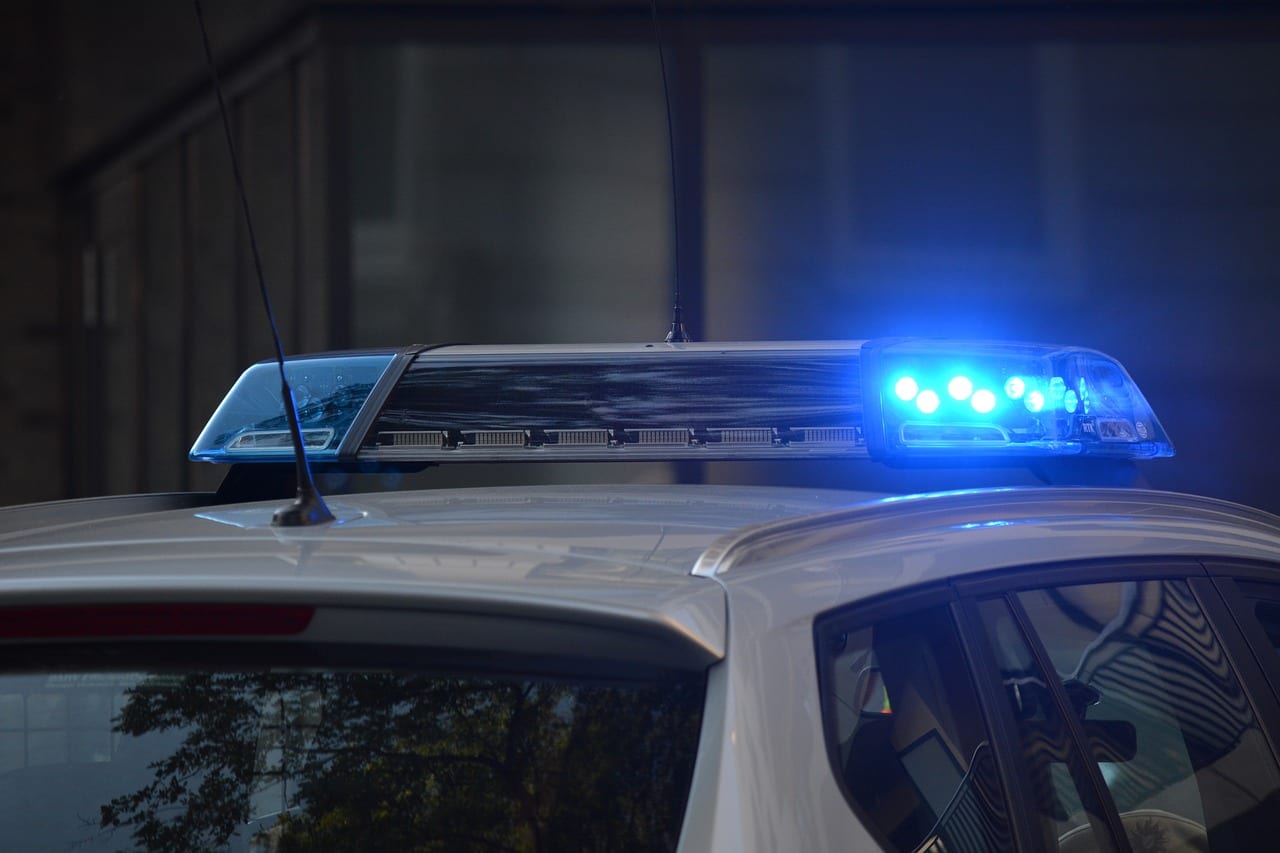 LEICESTER, United Kingdom – Authorities in Northern Ireland say "dissident republicans" are behind an attempt to kill police officers overnight in Craigavon.
"At around midnight we received a report of a loud bang in the area of the Tullygally Road. A short time later we were contacted by a Belfast based newspaper who reported that a call had been made to them claiming a device had been fired at a police patrol but had missed its target," said Chief Inspector Barney O'Connor of the Police Service of Northern Ireland (PSNI).
He said a "suspicious object" was found in the area, and the police "believe the device to be viable and that this was an attempt by dissident republican terrorists to murder police officers."
The PSNI evacuated nearby homes as a precaution.
"At present it is unclear if the device was fired at a passing patrol or if this attack was set up in such a way as to target those local police officers responding to the area following reports from the public," O'Connor said. "I cannot condemn strongly enough those behind this cowardly and despicable act of terrorism. They offer nothing to this community and their actions here do not reflect the wishes of the vast majority of the law-abiding residents of this area."
Although no organization was named in the PSNI statement, the New IRA (Real Irish Republican Army), which originated from fringe groups that broke off from the Irish Republican Army after the 1997 Good Friday Agreement, has been the most active recently. In April, 29-year-old journalist Lyra McKee was killed in Derry when members of the group fired at local police.
RELATED: After fatal shooting, Derry bishop says young people 'deserve better'
Craigavon, located in County Armagh, was the site of the 2009 murder of police officer Stephen Carroll, also at the hands of dissident republicans.
The PSNI was formed in 2001 to replace the Royal Ulster Constabulary (RUC), which had been accused of human rights abuses against Catholics in Northern Ireland. The PSNI established recruiting quotas to increase the numbers of Catholics, and the force has often been targeted by those who oppose the 1998 Good Friday Agreement, which largely ended sectarian violence in the province.
Councillor Thomas Larkham — who represents Craigavon for the majority-Catholic SDLP party in the Armagh City, Banbridge and Craigavon Borough Council — said on Twitter: "I totally condemn this type of activity in what is a very quiet residential area of Craigavon. Those responsible should hang their heads in shame, forcing local residents from their homes. Anyone with info-report to PSNI. We cannot be dragged back to the days of fear & destruction."
The summer is often a period of sectarian tensions in Northern Ireland due to the "marching season" – when different groups hold parades to celebrate the victory of the Protestant William of Orange over the deposed Catholic King James II in the early 1690s.
Follow Charles Collins on Twitter: @CharlesinRome
---
Crux is dedicated to smart, wired and independent reporting on the Vatican and worldwide Catholic Church. That kind of reporting doesn't come cheap, and we need your support. You can help Crux by giving a small amount monthly, or with a onetime gift. Please remember, Crux is a for-profit organization, so contributions are not tax-deductible.