3 Columbus churches vandalized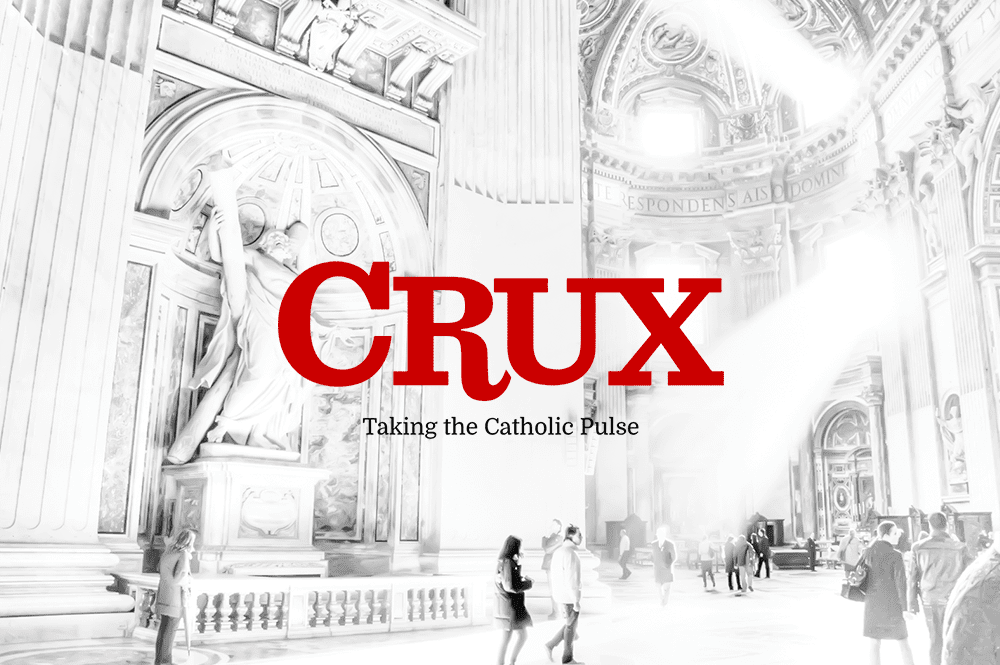 COLUMBUS, Indiana — The Columbus Police Department is investigating after three churches there were vandalized with spray paint.
Police say vandals painted religiously fueled messages on the facades of St. Bartholomew Catholic Church, East Columbus Christian Church, and Lakeview Church of Christ over the holiday weekend. A member of St. Bartholomew said that "INFIDELS!" and "Quran 3:151" were written in black spray paint on the exterior of the church.
Nassim Khaled of the Islamic Society of Columbus says the message behind the verse of the Quran was taken out of context.
Ron Bridgewater, a minister at East Columbus Christian, says he believes the vandals aren't from the Islamic community. He says they're probably kids trying to stir up hate.
Members of the Islamic Society condemned the graffiti and offered to help clean it up.