9 topless activists cleared in Notre Dame protest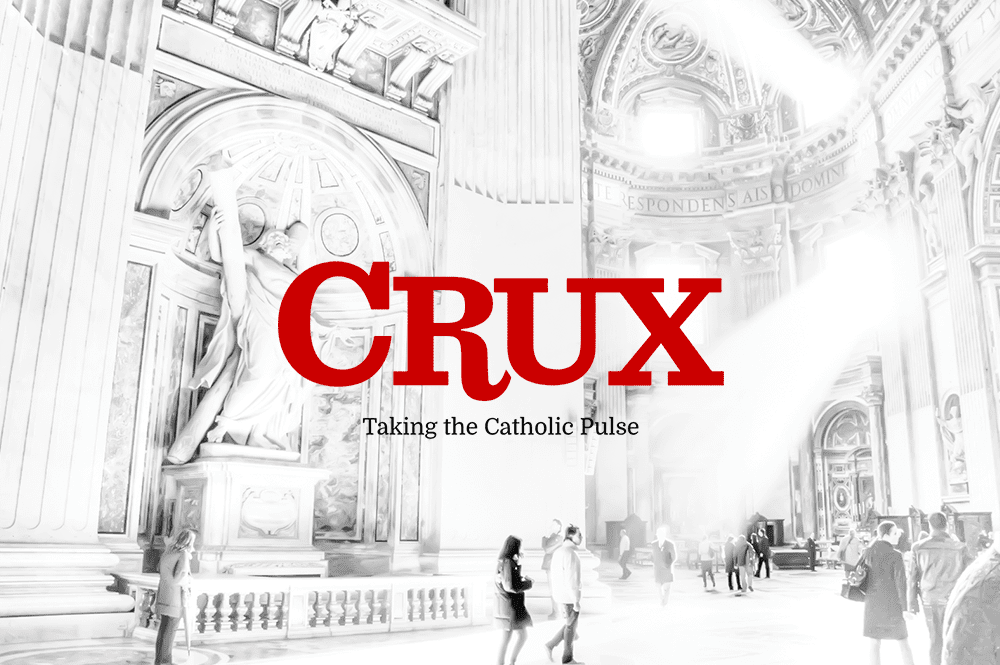 A Paris court on Wednesday threw out a legal complaint against nine activists who bared their breasts in a protest at Notre Dame Cathedral but ruled that three security guards who restrained the women were too violent.
Prosecutors had sought thousands of euros in fines against activists from the feminist group Femen, who pounded a huge church bell in the landmark Paris cathedral in February last year to express anger at the Roman Catholic Church's opposition to gay marriage. They also staged a mock celebration of the resignation of Pope Benedict XVI.
In its ruling, the court found there was insufficient evidence of any material damage by the activists. But the guards who pulled them away were convicted of "mild violence" and fined 1,000 euros (about $1,300), 500 euros, and 300 euros — though those fines were suspended.
Wearing flower garlands in their hair, the activists hailed the verdict and vowed to press on with protests against religious institutions.
"Did you expect us to lose?" asked Femen leader Inna Shevchenko. "We did everything right. And I think that today the judge and the decision of the judge just proved it."
A lawyer for Notre Dame said in a statement late Wednesday that the cathedral and Paris prosecutors had decided to appeal the ruling. The lawyer, Laurent Delvolve, said Notre Dame "is a place that is open to all, but must be respected by all. It is not a place of demonstration."
France is strictly secular but has deep Roman Catholic roots.