Obama says politics made him delay a decision on immigration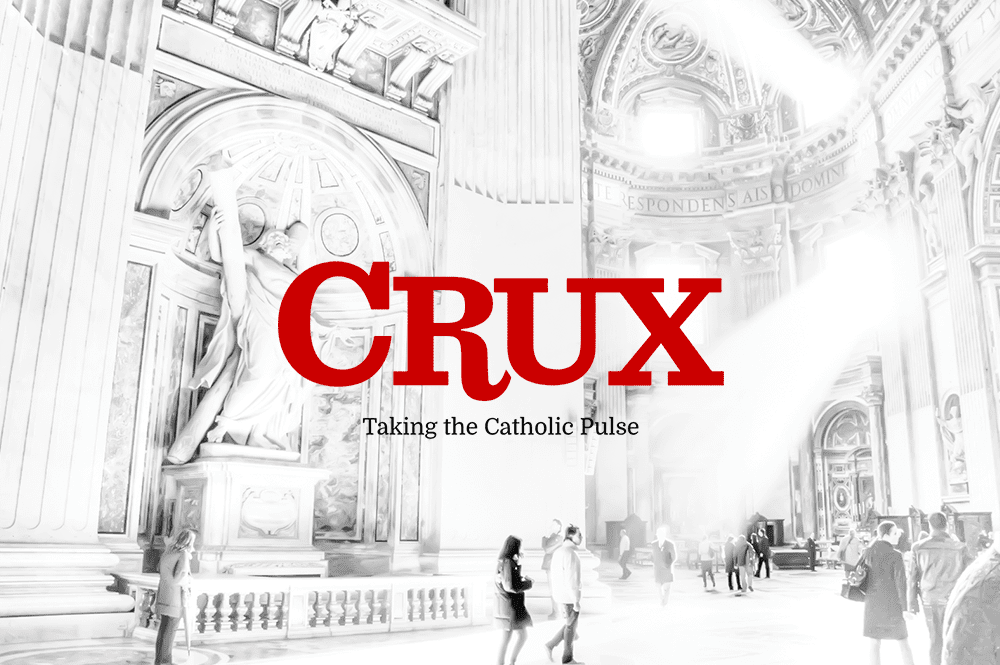 WASHINGTON — President Barack Obama said Saturday that the surge of immigrant children entering the US illegally changed the politics surrounding the issue of immigration and led him to put off a pledge to use executive action that could shield millions of people from deportation.
The issue is of concern to many Catholics because the defense of immigrants — legal and illegal — has been a cornerstone of Francis' papacy. The Church emerged as the first line of defense for the Central American youth trying to cross the US border to flee poverty and violence, and Francis demanded that they "be protected and duly taken in."
And for the first time in history, the Jesuit Conference — representing roughly 2,500 Jesuit priests and brothers in America — issued a personal plea to the 43 members of Congress who are alumni of Jesuit schools, both Republicans and Democrats, not to water down sex trafficking act of 2008, which requires hearings for the Central American children before they can be deported.
Immigration reform advocates criticized Obama after White House officials said that the president would not act at summer's end as he promised in June, but would take up the matter after the midterm elections in November. In an interview taped for NBC's "Meet the Press," Obama rejected the charge that the delay was meant to protect Democratic candidates worried that his actions would hurt their prospects in tough Senate races.
By Obama's own calculations, politics did play a role in his decision. In his remarks to NBC, which were to be aired on Sunday, he said a partisan fight in July over how to address an influx of unaccompanied minors at the border had created the impression that there was an immigration crisis and thus a volatile climate for taking the measures he had promised to take.
"The truth of the matter is — is that the politics did shift midsummer because of that problem," he said. "I want to spend some time, even as we're getting all our ducks in a row for the executive action, I also want to make sure that the public understands why we're doing this, why it's the right thing for the American people, why it's the right thing for the American economy."
Reflecting the passion behind the threat of deportations, immigration advocacy groups that have criticized Republicans for not passing an immigration overhaul instantly turned their anger on Obama.