Former South Dakota pastor accused of sex crime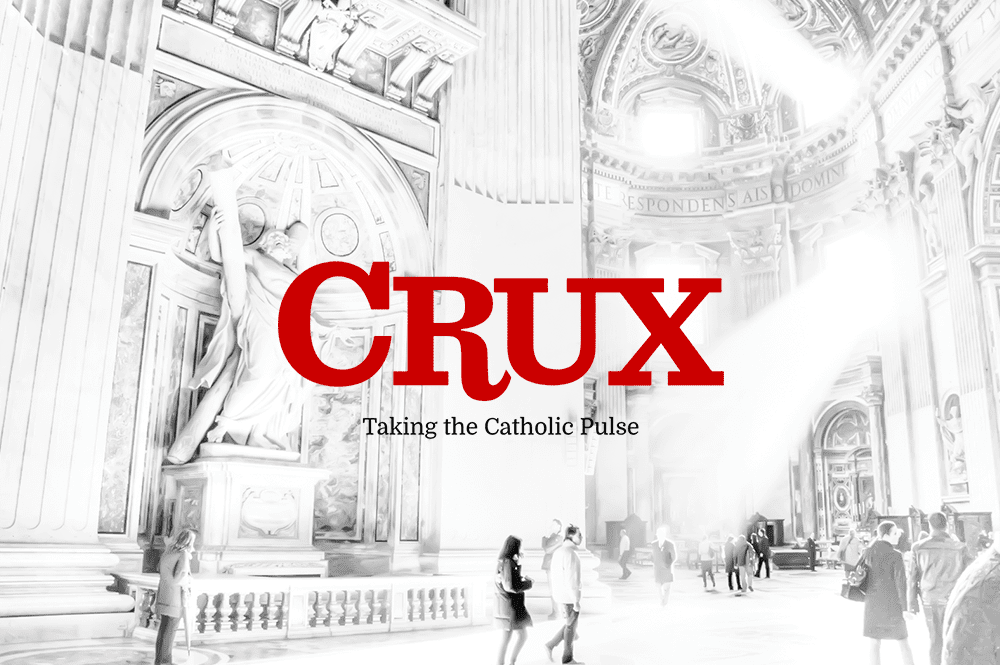 A former South Dakota pastor and educator is accused of having sexual contact with a minor six years ago.
Authorities allege that 38-year-old Timothy Thompson had sexual contact with a boy younger than 16 in 2008, when he was a pastor at Cornerstone Community Church in Mobridge. Thompson also previously served as a school principal in McLaughlin.
Walworth County prosecutor James Hare says the person who claims Thompson abused him didn't come forward until this past summer.
Defense attorney Jennifer Coleman says it is not a case of rape, and that it is one person's word against another's.
Thompson's bond is set at $15,000. He is due back in court Oct. 14.
Thompson moved to Denver in February 2013 and worked as a school administrator before his arrest last month.