Indian court: Priest should face charges in US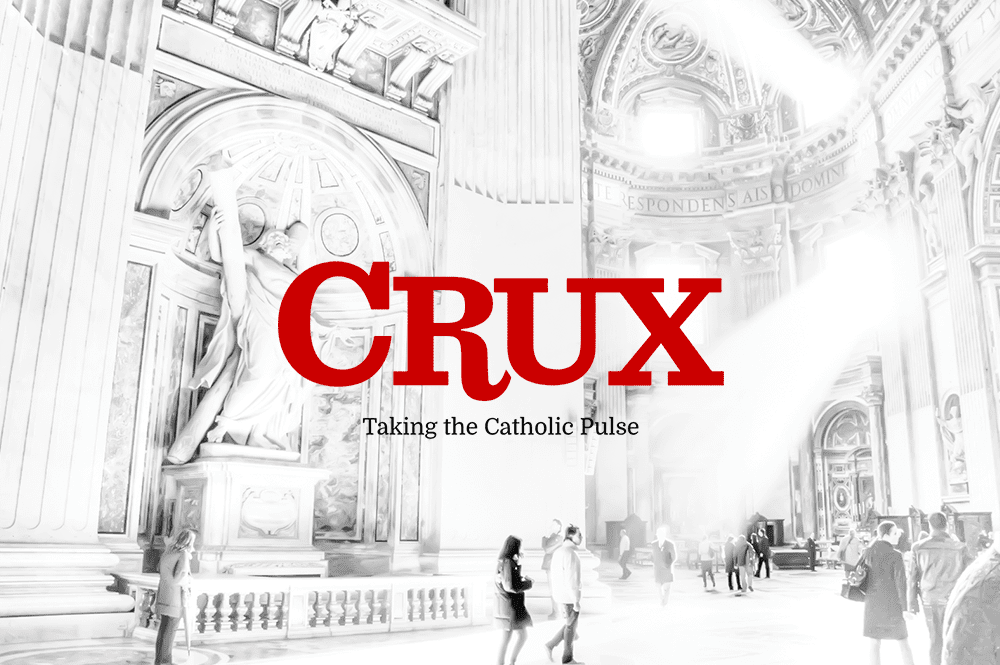 An Indian court has recommended that the government extradite a Roman Catholic priest wanted in the United States on charges of sexually assaulting a teenage parishioner in Minnesota.
A lawyer for India's Ministry for External Affairs said Sunday that it was now up to the federal government to decide whether the Rev. Joseph Palanivel Jeyapaul should be sent to the U.S. to stand trial.
Jeyapaul, a 59-year-old Indian citizen, has denied molesting the 14-year-old girl in 2004.
He returned to India in 2005 to visit his ailing mother, and was asked not to return to the Minnesota church after being accused of having an inappropriate relationship with a 16-year-old.
The criminal case relating to the 14-year-old was filed later. Jeyapaul never returned to the United States.