Priest indicted on sex abuse charges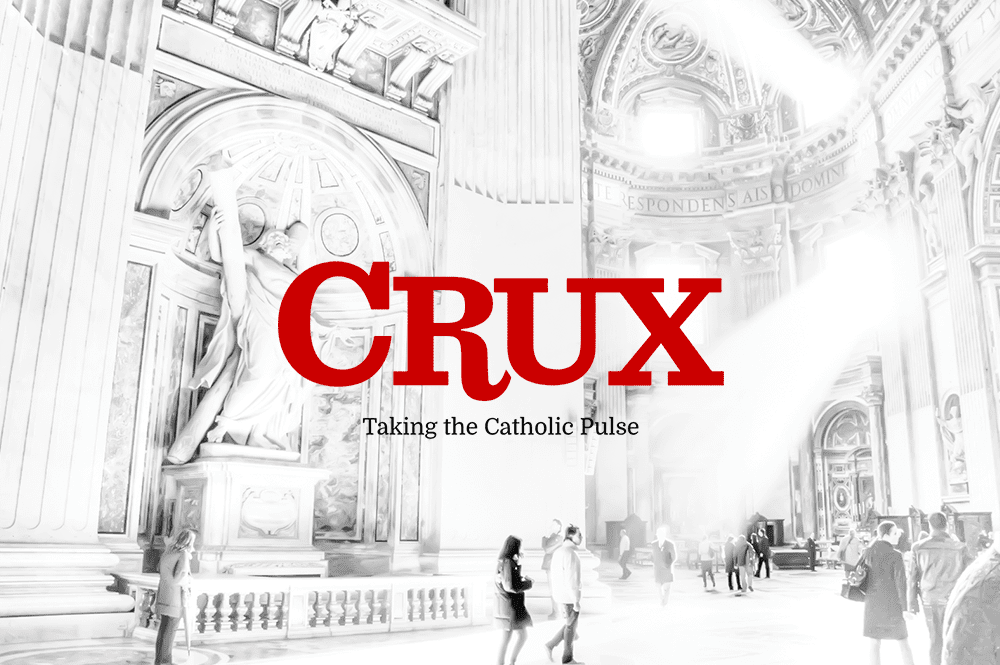 A Catholic priest that had been removed from ministry has been indicted on charges he sexually abused a minor in Meade County in the 1970s.
The Rev. Joseph Hemmerle was indicted Monday on six counts of sodomy and three charges of sexual abuse. The indictment says the victim was under 12 years old.
Louisville Archbishop Joseph Kurtz placed Hemmerle on leave in May after an individual contacted the archdiocese and reported that he had been abused by Hemmerle in the 1970s. Kurtz said the prosecutor in Meade County was also contacted about the allegation.
Hemmerle had been serving as pastor at St. Francis of Assisi and Holy Cross parishes in Marion County when he was removed.
The indictment says Hemmerle posted bond and has been released from jail.