Missouri Supreme Court to hear child abuse case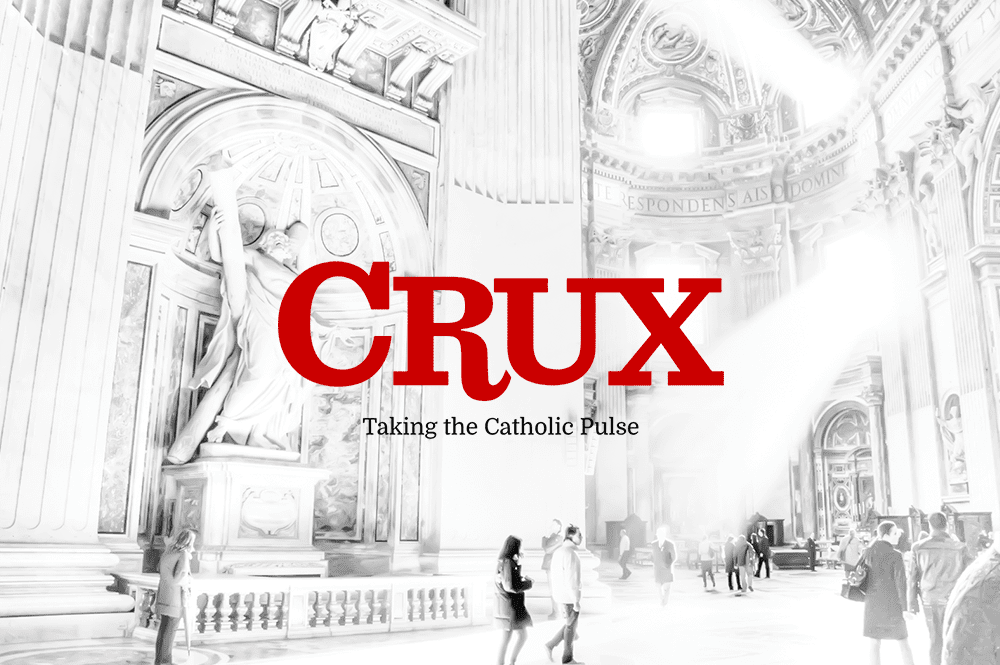 SPRINGFIELD, Mo. — The state's supreme court will hear arguments this week about whether a Springfield man is guilty of child abuse.
In 2011, 50-year-old Peter D. Hansen was convicted of abusing one of his children by locking him in a bathroom for several days and restricting his diet as punishment. He's appealing the ruling.
Hansen says he is a Seventh Day Adventist and that his religion encourages vegetarianism. He says the child's punishment doesn't constitute child abuse.
The Springfield News-Leader reports (http://sgfnow.co/1tbgoci ) the Supreme Court will hear arguments on Wednesday.
The family was evicted from their home in April 2009 and lived in a car before their local church allowed them to live in their building. Hansen says while the family had little money, they ate two meals a day.
___
Information from: Springfield News-Leader, http://www.news-leader.com