Report: Dalai Lama again refused South Africa visa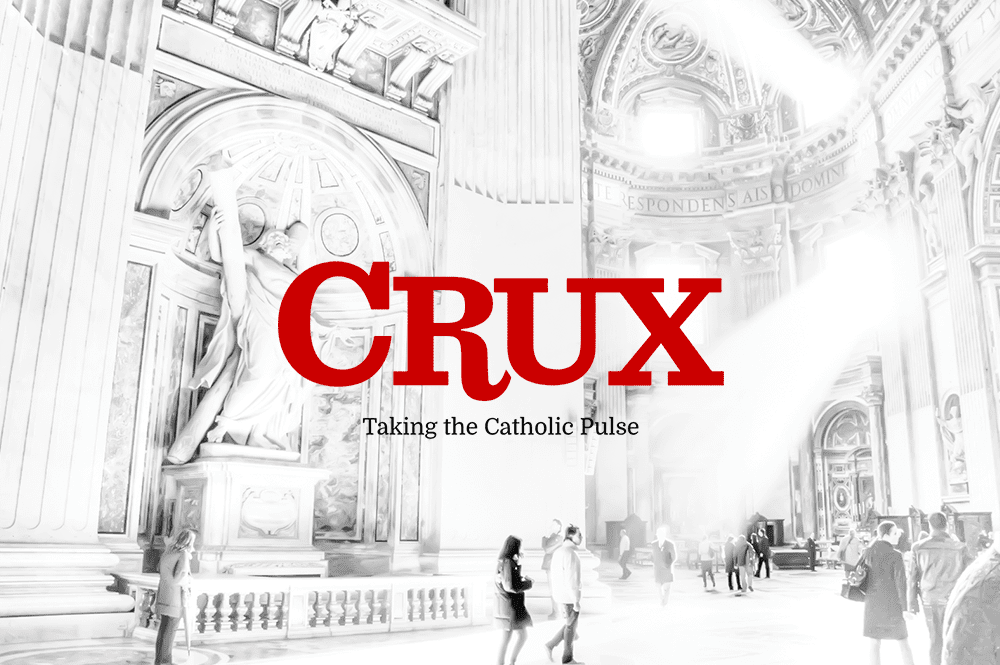 The Dalai Lama's South Africa representative says that he has again been refused entry into the country to attend the 14th World Summit of Nobel Peace Laureates.
Nangsa Choedon said officials from the Department of International Relations and Cooperation called her to say the Tibetan spiritual leader's visa was denied, the Cape Times newspaper reported.
The department said Thursday the South African high commission in India received a visa application from the Dalai Lama's office, and it will be taken through normal due process.
The annual summit is being held in Cape Town next month.