Priest accused of abusing girl resigns from University of St. Thomas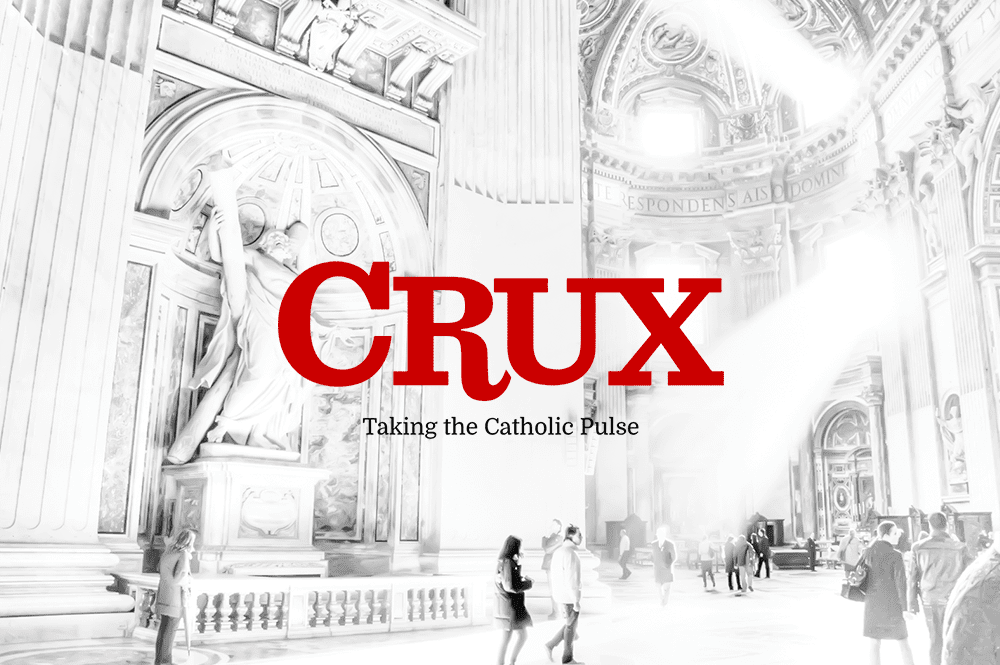 A priest who is being sued by a woman who says he molested her as a child has resigned from the faculty at the University of St. Thomas.
Father Michael Keating took a leave of absence from his faculty position in the Department of Catholic Studies last fall. The Star Tribune (http://strib.mn/1uWLDKK) says the university posted his resignation letter this week.
A lawsuit filed in Ramsey County District Court claims Keating abused a 13-year-old girl in her family home while he was studying to become a priest more than a decade ago.
The 58-year Keating has denied any wrongdoing.
___
Information from: Star Tribune, http://www.startribune.com