Investigator: Priest admitted embezzling from charitable fund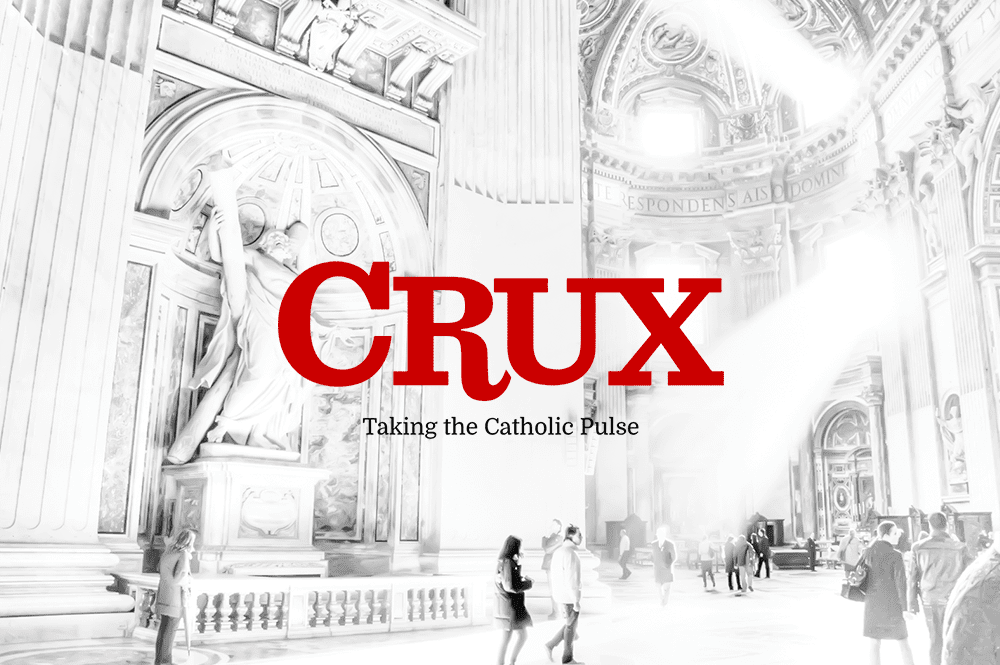 DETROIT (AP) – A Detroit-area Catholic priest on trial in the theft of money from a fund set up to help poor people admitted to embezzlement, saying he did it for a prison inmate he had befriended, according a statement he made to authorities following his arrest.
Detective Cory Williams, an investigator for the Wayne County Prosecutor's Office, read from the statement by the Rev. Timothy Kane on Thursday in Circuit Court. In the statement, Kane said he had a sexual relationship with the inmate and embezzled money for the man and his family.
Kane has pleaded not guilty and his lawyer Steven Scharg has raised questions about the validity of the statement. In his questioning of the investigator, Scharg sought to suggest that Kane's state of mind after the arrest was influenced by the priest's diabetes, the Detroit Free Press reported.
In the statement, Kane said he "misap propriated funds" for the man's personal needs, as well as to buy gifts and gas for the man's family members and help pay their rent, Williams testified. He said he felt "bad about what I've done," the detective said.
After the testimony, Kane and Scharg declined comment. The trial resumes next week.
Kane, 58, and an acquaintance, Dorreca Brewer, were charged in February with embezzlement. Kane faces several charges, including an embezzlement count that covers the theft of less than $20,000. Brewer last month pleaded no contest to charges that she lied and embezzled from the Angel Fund.
According to prosecutors, the pair approved false applications for the Angel Fund and pocketed thousands of dollars over four years. The Angel Fund had been run by the Archdiocese of Detroit and granted more than $17 million to needy people since 2005.
After Kane was charged, the archdiocese said single anonymous donor who backed the Angel Fund was discontinuing the fu nd, although church officials said it wasn't because of the case.
In his opening statement, Scharg told the court that the Angel Fund gave priests wide latitude, saying requirements to receive money allowed pastors "whatever they want to do with that money."
According to Kane's statement, he met the prisoner when he served as a prison chaplain about 14 years ago and they had a sexual relationship over the last three to four years. The prisoner had been behind bars for manslaughter from 1994 to 2009, records show, then returned to prison from 2009 to mid-2014 on a firearm charge.
Kane was arrested at the St. Gregory the Great Catholic Church rectory in northwest Detroit. He waived his rights to remain silent, Williams said.
___
Information from: Detroit Free Press, http://www.freep.com