Kansas City diocese agrees to $9.95m sex abuse settlement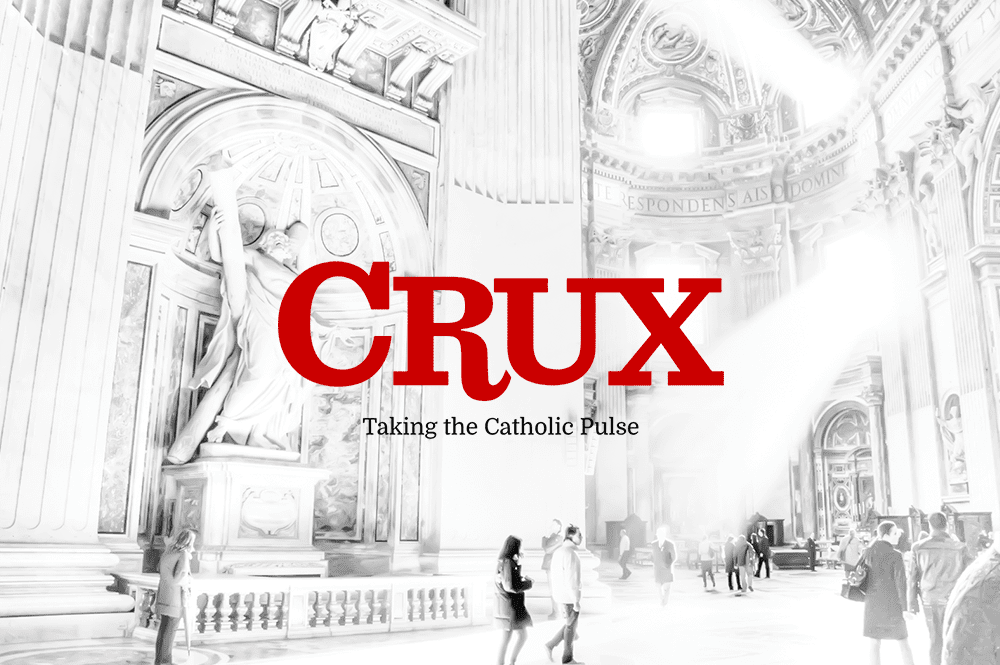 KANSAS CITY, Mo. – The Diocese of Kansas City-St. Joseph says it has agreed on a $9.95 million agreement to settle all outstanding claims alleging sexual abuse by priests decades ago.
Diocese spokesman Jack Smith said in a statement Tuesday that the agreement settles 30 claims filed between 2010 and earlier this year.
Smith says a large portion of the settlement will be covered by insurers with the balance paid by the diocese. He does not provide a breakdown of payments.
The announcement comes a day before jury deliberations are set to begin in a case filed by a former altar boy who sued the diocese in 2011. The man says he was sexually abused by a priest in the 1980s when he was a student at the Nativity of the Blessed Virgin Mary School.