Trenton diocese pays $610,000 to settle sexual abuse suit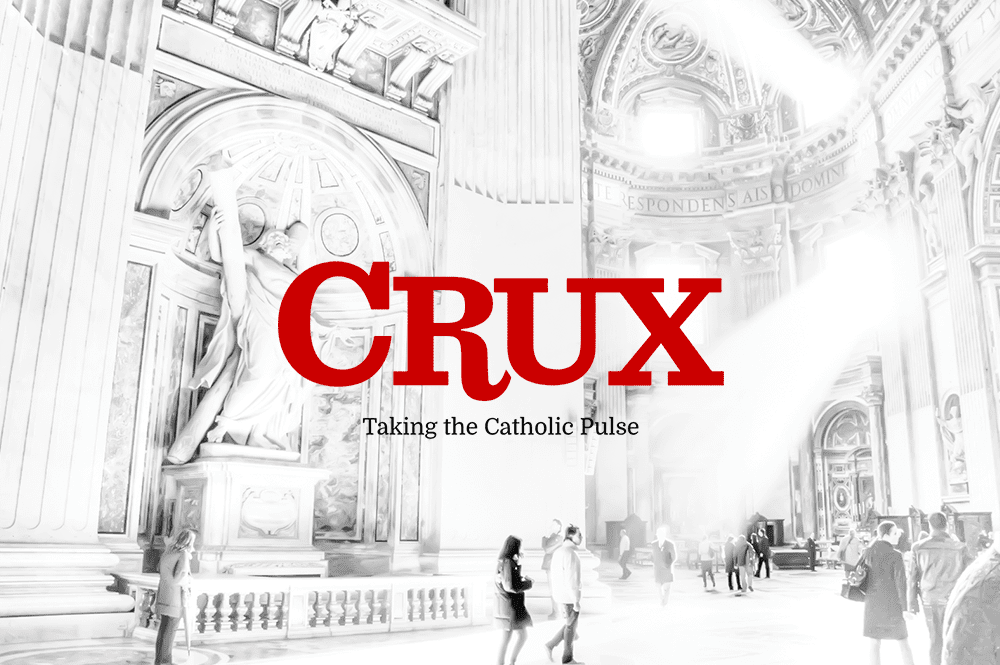 TRENTON, N.J — The Trenton Diocese has paid $610,000 to settle a lawsuit filed by a New Jersey man who said he was sexually abused for years as a teen by a priest who headed the diocese's youth group.
Forty-two-year-old Chris Naples of Bass River Township claimed church leaders allowed the Rev. Terence McAlinden to remain in the ministry for 15 years after paying a settlement to another man.
The diocese suspended McAlinden in 2007 after it found Naples' claims to be credible.
Under terms of the settlement, the diocese denies culpability.
Naples tells NJ Advance Media (http://bit.ly/1pw9VYi ) he was assured Bishop David O'Connell would issue a written apology in the diocese's newspaper.
Diocese spokeswoman Rayanne Bennett says the Vatican will decide whether McAlinden will remain in the priesthood.
___
Information from: NJ Advance Media.