Pastor named in Haiti sexual abuse lawsuit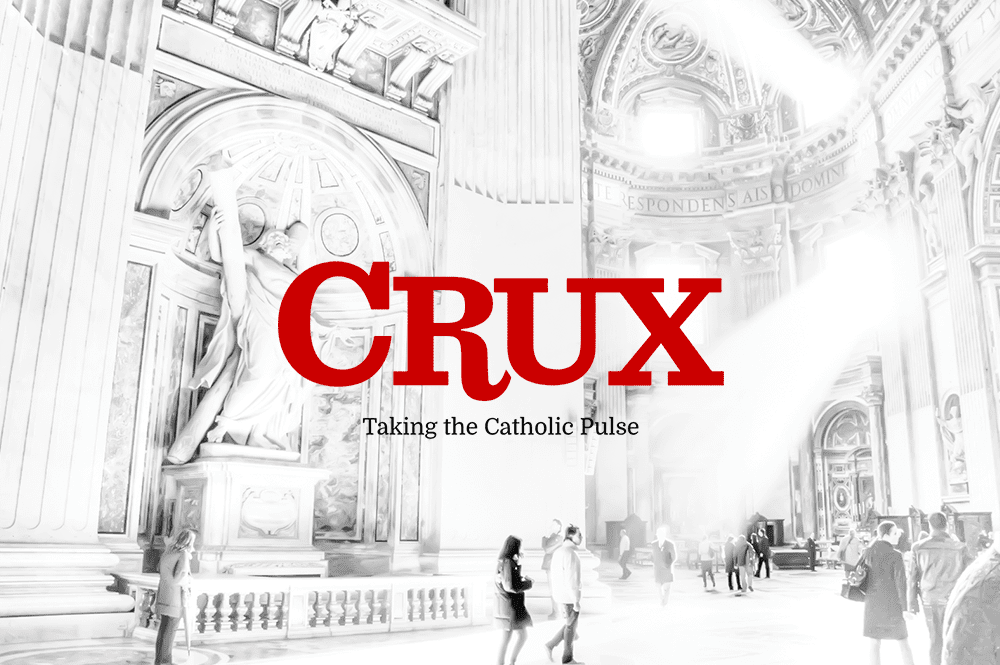 HARTFORD, Conn. – A suspended Jesuit priest who was once Fairfield University's chaplain is accused in a new lawsuit of sexually abusing a teenager a decade ago in Haiti at a now-defunct charity school, whose founder is serving a prison sentence for molesting boys.
A lawyer for the 26-year-old plaintiff filed the lawsuit in federal court in Connecticut on Friday, naming the Rev. Paul Carrier, Douglas Perlitz, Fairfield University, the Society of Jesus in New England and other defendants.
The man alleged Carrier and Perlitz sexually abused him when he was a teenager at the Project Pierre Toussaint School in Cap-Haiten, a charitable organization supported financially by Fairfield University and others that helped feed and educate poor boys in Haiti.
Carrier, who now lives in Weston, Massachusetts, did not return a message seeking comment Monday. His lawyer declined to comment.
Perlitz, of Eagle, Colorado, is a 1992 Fairfield Univers ity graduate and a founder of the school. He was arrested in 2009 and later convicted and sentenced to about 20 years in prison for sexually abusing boys there. Prosecutors said Perlitz abused at least 16 children, gave them money, food, clothing and electronics, and threatened to take everything away and expel them from the program if they told anyone.
Carrier wasn't criminally charged. He was Perlitz's supervisor, the lawsuit says.
The lawsuit is the 29th accusing Perlitz of molestation and the first to allege that Carrier sexually abused a boy at the school, said Mitchell Garabedian, a Boston lawyer representing the plaintiff in the new lawsuit and other former students. Each plaintiff is seeking $20 million.
"These boys looked to Project Pierre Toussaint for food, clothing, shelter and education, and they were trapped by sexual predators," Garabedian said Monday. "They were extremely vulnerable."
The former student is named in the lawsuit, but The Associated Press generally doesn't name victims of sexual abuse.
Last year, Fairfield University and others that supported the school reached a $12 million settlement with children who were sexually abused by Perlitz. Garabedian said the settlement involved 24 boys.
Carrier now lives in Massachusetts at the Campion Center, which is run by The Society of Jesus in New England, a Roman Catholic religious order known as the Jesuits.
Messages were left Monday for a spokeswoman and lawyers for the Society of Jesus.
Carrier left Fairfield University, a Jesuit school, for undisclosed reasons in 2006. In 2010, the Society of Jesus suspended Carrier from performing any ministry pending an investigation into his relationships with students at the university, the Connecticut Post reported. The results of that investigation weren't immediately clear Monday.
A lawyer for the university didn't return messages Monday.
The abuse scandal led to the collaps e of the school and its fundraising arm, the Haiti Fund, forcing the children back onto the streets, prosecutors have said.