Prosecutor: No charge against priest accused of inappropriately touching students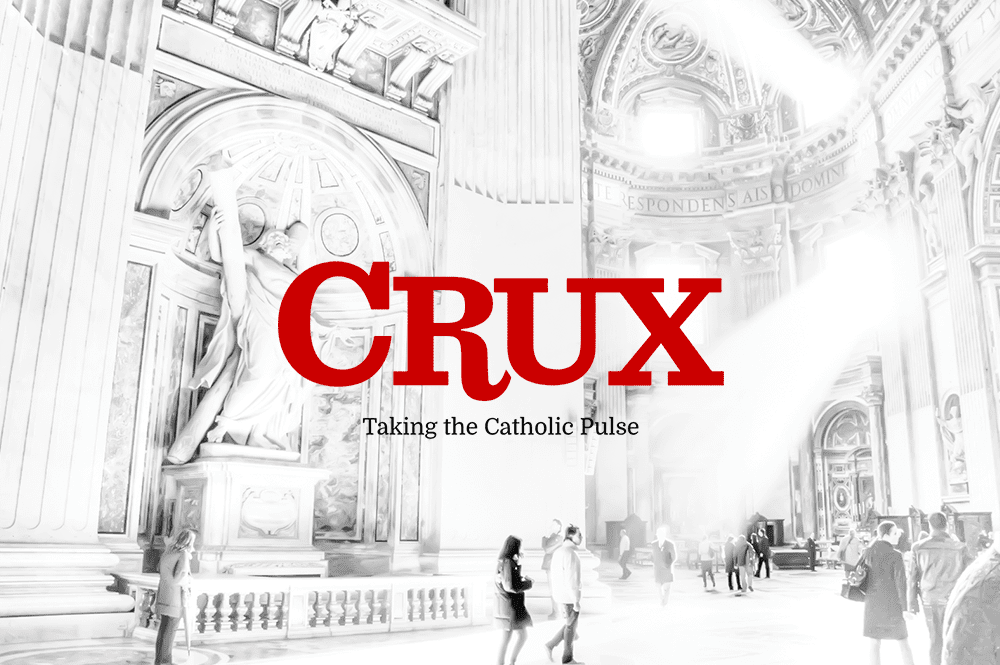 GRAND BLANC, Mich. – The Genesee County prosecutor says there's no basis for criminal charges against a priest who was accused of inappropriately touching two students at a Catholic school in Grand Blanc.
David Leyton says his investigators "not find probable cause necessary to charge a crime."
The investigation followed a complaint that the Rev. Ken Coughlin of inappropriately touching two students on their hands and legs on April 30. The Catholic Diocese of Lansing has placed him on leave from his post at Holy Family Catholic School, Church of the Holy Family.
Coughlin has said in a letter posted online and in a parish bulletin that he's innocent.
The diocese says it expects to issue a statement soon.