Religion keeps runner from competing for state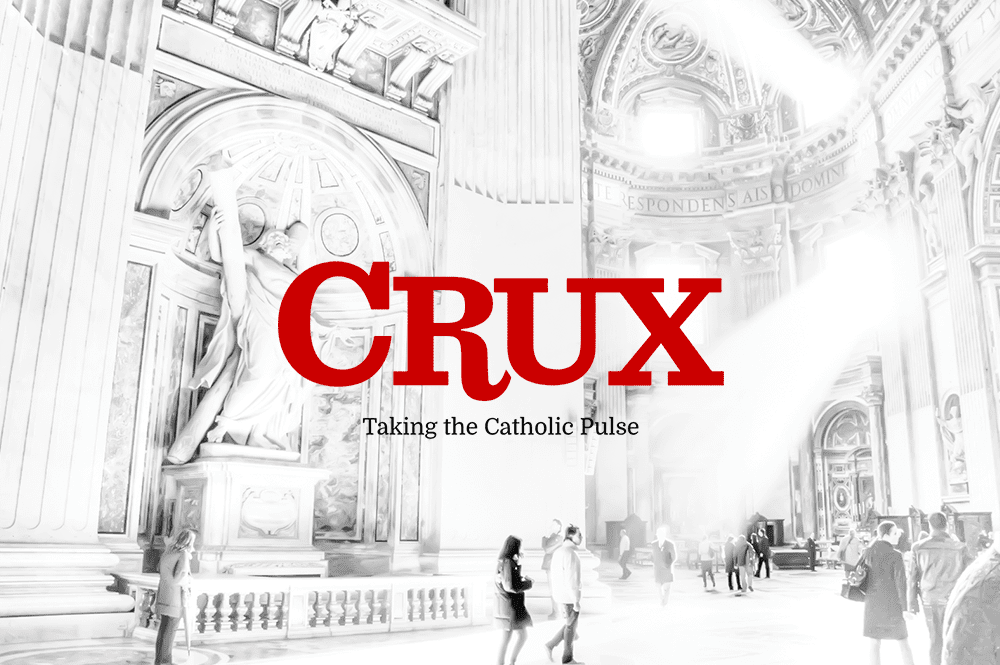 One of the top high school cross country runners in Class 3A in Kansas won't be competing in this weekend's regional qualifying races because of her religious beliefs.
Hesston senior Mikala Heddin has won three races of her five races this season and her fastest 4-kilometer time of 15 minutes, 2 seconds would make her a strong candidate to win a state title.
The Wichita Eagle reports that Heddin says she can't compete because her beliefs won't let her run on the day of the Sabbath, which is Saturday.
Heddin's family does not consider the faith they practice Jewish or Christian. They say they strictly follow the Ten Commandments and the Fourth Commandment prohibits work or to make others work on the Sabbath.