Victims' group applauds man who sued church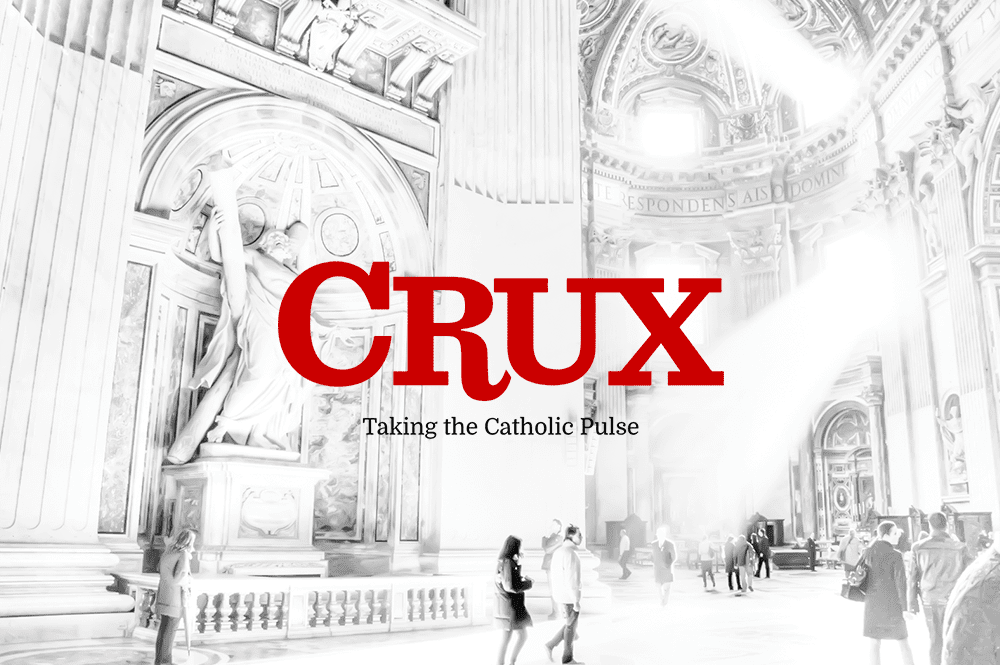 A support group for victims of clergy sexual abuse is applauding a man who pursued a public nuisance claim against church leaders in Minnesota.
The Survivors Network of those Abused by Priests says it hopes victims in other states will also use the public nuisance law to force church officials to release records on priests accused of abuse.
A judge approved a settlement Monday between the man, the Archdiocese of St. Paul and Minneapolis and the Diocese of Winona. The settlement includes 17 child protection protocols.
SNAP says it welcomes efforts to force Catholic officials to be more responsible about the safety of children and more open about clergy sex crimes, however it urges caution. The group says it has seen church officials violate pledges for change in the past.