Tennessee school board weighing prayers at meetings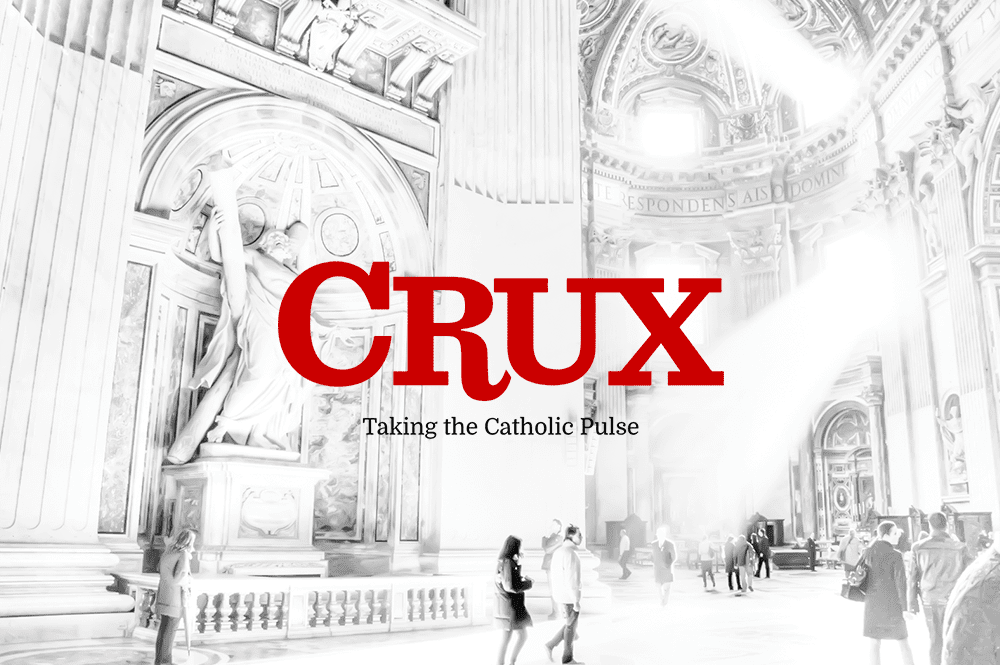 FRANKLIN, Tenn.- A Middle Tennessee school board is discussing the possibility of adding a prayer at the beginning of their meetings.
The Tennessean reports the issue came up Monday night when some board members questioned the long-standing policy of having a moment of silence.
Board member Candace Emerson said prayer has "an incredible power" and should be added to meetings.
Board attorney Bill Squires said federal courts have ruled that prayer during school board meetings has been ruled unconstitutional. He said praying before public meetings remains legal.
Superintendent Mike Looney told board members that adding prayer to meetings would likely involve a costly legal battle and asked board member to consider that before making a decision.