Report: US bishops elect delegates to 2015 Synod on the Family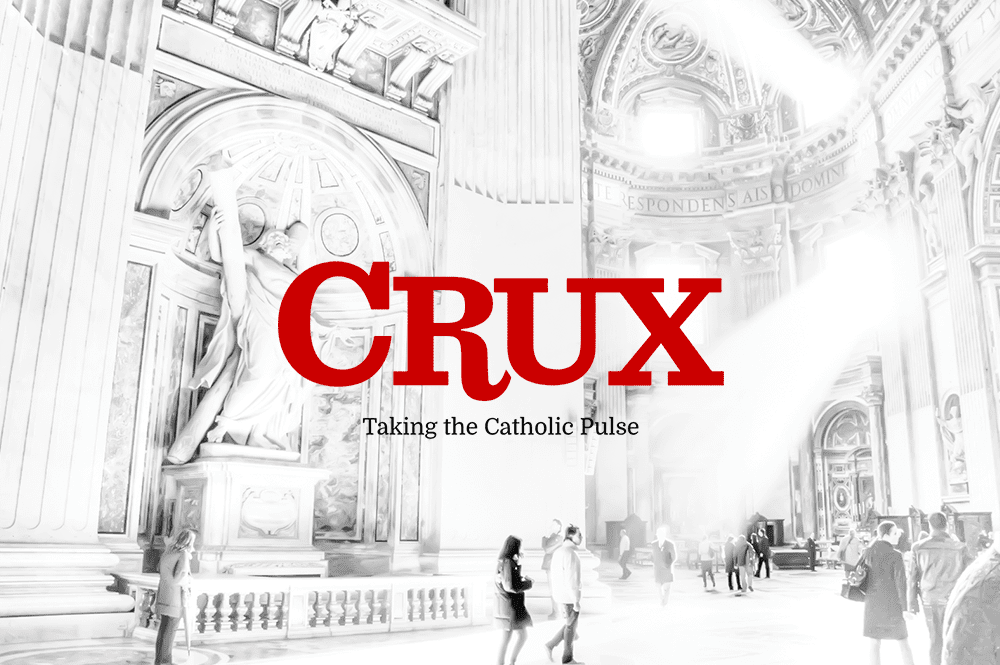 Catholic Bishops in the United States have elected delegates for the next synod on the family, according to the Rev. Tom Reese, SJ, a veteran Church observer.
Archbishop Joseph Kurtz of Louisville and Cardinal Daniel DiNardo of Galveston-Houston, the president and vice president of the US Conference of Catholic Bishops, were given the nod. Joining them will be Philadelphia's Archbishop Charles Chaput and Archbishop Jose Gomez of Los Angeles.
Archbishop Salvatore Cordileone, the bishops' point man in their fight against same-sex marriage, and Archbishop-designate Blase Cupich, a moderate who will be installed as Chicago's next archbishop on Tuesday, were selected as alternates.
The names will be sent to Rome for approval by Vatican officials.
Reese, who writes the "Faith and justice" column for the National Catholic Reporter, told Crux that Boston's Cardinal Sean O'Malley, a personal advisor to Pope Francis, was on the ballot but was not elected by the bishops who are meeting in Baltimore this week.
A media relations official for the US Conference of Catholic Bishops said the USCCB is not commenting on the election process.
The first part of the synod wrapped up in October. It attracted worldwide attention for the public back-and-forth between liberal and conservative bishops on issues such as divorce and same-sex marriage.
Pope Francis has asked bishops to discuss the themes of the synod in their dioceses during the coming year before reconvening in October 2015 at the Vatican.
Two Americans, New York's Cardinal Timothy Dolan and Washington's Cardinal Donald Wuerl, serve on the body that plans the synod, and may attend the next meeting in that capacity as well. They, along with Kurtz and Archbishop William Skurla,  a leader in the Eastern Catholic Church in the United States, were the four American prelates at last month's meeting.
Reese broke the news Thursday afternoon on Twitter:
Correction: #USCCB14 synod delegates: Kurtz, Dinardo, Chaput, & Gomez. Alternates: Cupich & Cordileone. I had Chaput twice originally

— Thomas Reese, S.J. (@ThomasReeseSJ) November 13, 2014