Cardinal George: Teaching until the very end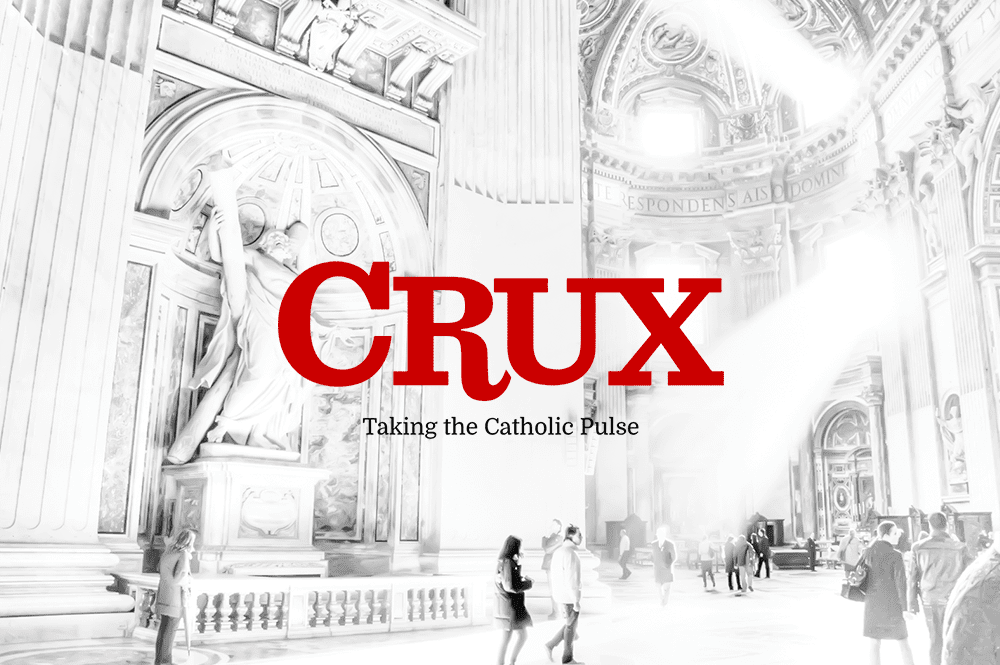 Hours before his death April 17, Cardinal Francis George was still hard at work. He was putting the finishing touches on a book manuscript. Everything had to be just right, because he knew these words would be his last message to the world.
In June, "A Godly Humanism: Clarifying the Hope That Lies Within," will be published, a collection of eight essays that contain the late Chicago archbishop's concluding thoughts. He touches on the four popes in power during his 50 years as a priest, discusses the role of Catholic higher education in secular society, and gives glimpses into living Catholicism in what he dubs a "post-Christian society."
The book "reflects very much who Cardinal George is as a person," Trevor Lipscombe, George's editor at the Catholic University of America Press, told Crux. He called the writing "calm and reflective, intellectual faith journeys through his life."
George, viewed widely as the intellectual leader of the conservative wing of American Catholicism, was often compared and contrasted with his predecessor, Cardinal Joseph Bernardin.
And Bernardin, like George, finished writing a book on his deathbed, "The Gift of Peace." But the similarities between the books of two towering figures in American Catholicism appear to stop there.
Whereas Bernardin recounts the emotional, spiritual, and physical pain of his final years, George offers an intellectual and theological "exercise in integration," as he writes in the preface.
Lipscombe said George intended for the book to be his "literary legacy."
"It was extremely important for him," he said. "He chose to spend quite a bit of the time he had left working on the book," submitting the final manuscript just nine days before his death. That morning, he emailed the publisher to sign off on some final edits.
In the preface, George writes admiringly about Pope John Paul II, whose teaching, he said, "has contributed much to shaping my intellectual and spiritual life."
Months before he died, George said that he wanted an opportunity to visit with Pope Francis, whose papacy he found perplexing. He elaborates a bit in the preface.
"Now with Pope Francis, the Magisterium has taken on a unique presentation," he writes. "He teaches through gestures, which are telling and of universal significance. They are, however, more easily open to different interpretations than are words; they evoke rather than define."
But George puts to rest the notion that there was a rift between him and the pope.
Praising Francis's preaching and his concern for the poor, whom George describes as "the first citizens of the Kingdom of heaven," George wrote, "If this book were to be published a year from now, the incorporation of Pope Francis's Magisterium would be evidence of another horizon having been opened more clearly for believers."
George writes about his vocation to the "intellectual life" as a Catholic and a bishop, citing St. Augustine as a model. He explores changes in society ("aggressively secularized") and in the Church, by way of the Second Vatican Council and papal leadership.
The book, George writes, is meant to aid those "striving to integrate wisdom and discipleship, which was the original title of the book."
He notes that, "Whom we pray for and the events included in our prayer tell us how broad and deep is the horizon of our life at any one time."
Lipscombe said plans are being considered to celebrate the book's publication in June with a public event.